Where is the big money behind the presidential candidates coming from? Sunday on Full Measure we'll dig into the campaign war chests of Democrats Hillary Clinton and Bernie Sanders, and Republican Donald Trump. Who's raised the most from individual donors? Super PACs?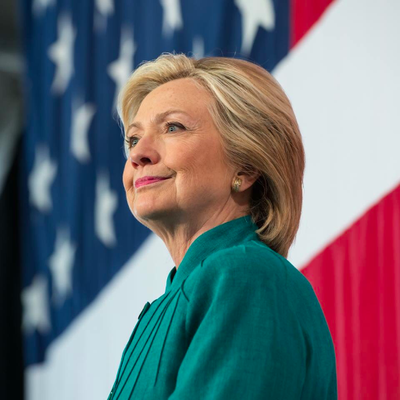 Also on our program, are we headed for a future with a genderless society? Scott Thuman digs into the controversies and trends.
[button link="www.fullmeasure.news"]Full Measure website[/button]
And from our interview last month with Trump, we pose a few quick questions-- some from viewers-- including: When was the last time he drove a car, fired a gun, pumped his own gas, attended church and bought his own groceries.
[button link="https://www.youtube.com/channel/UCxOEp-QgiQMwqBmJlBbgrJQ/videos"]Full Measure YouTube channel[/button]
As always, we guarantee our program will look different than any other!