Never before have so many in the media worked so hard to convince the public that a candidate couldn't and shouldn't win.
Our cover story this week on Full Measure, "The Big Miss," examined the growing loss of faith in American institutions: the government, the media and polls.
Preorder my new book: The Smear
We interview George Washington University media expert and former CNN correspondent Frank Sesno.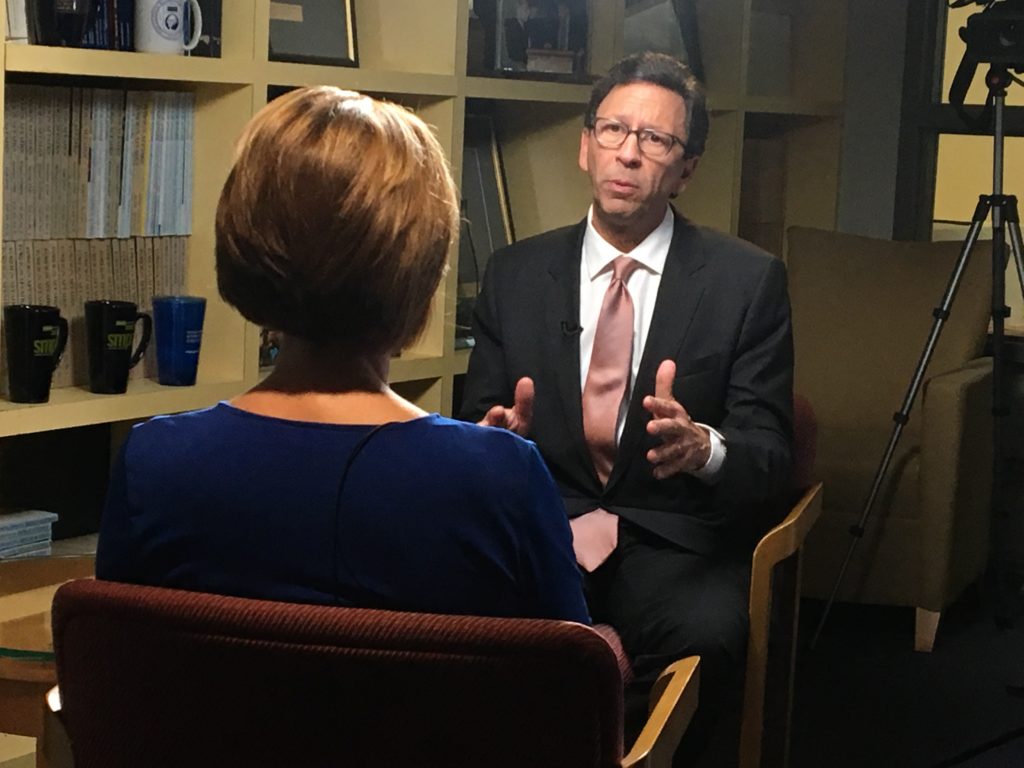 We also hear from our expert John Johnson who told us several weeks ago not to rely on the national polls.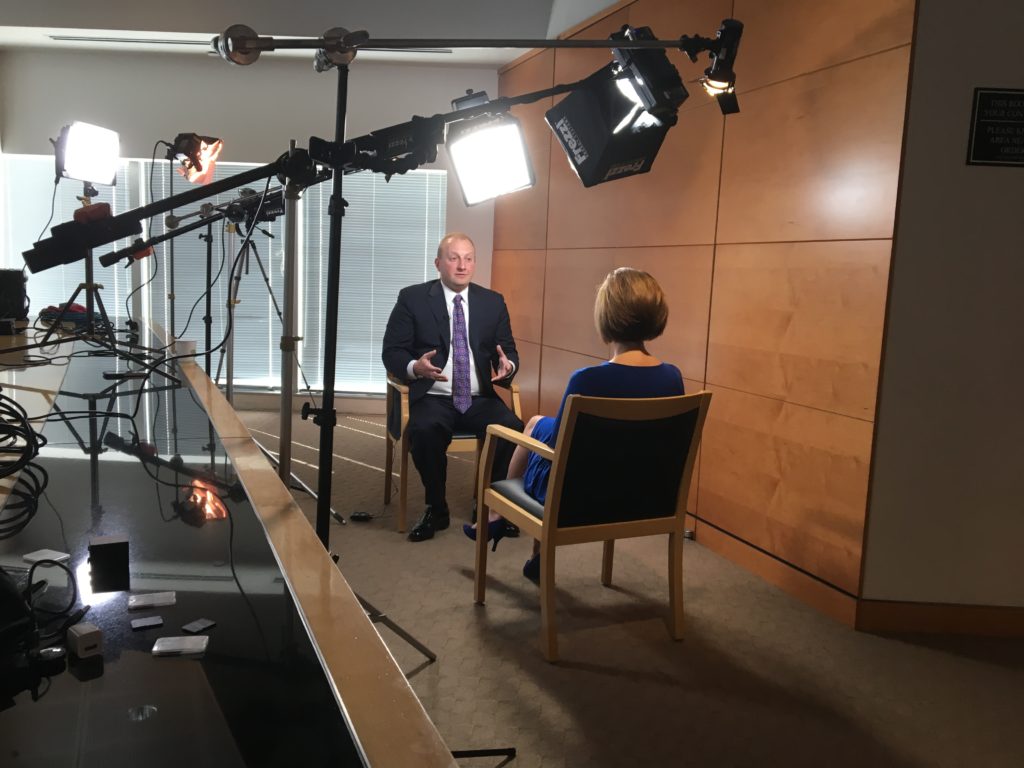 Get a signed bookplate for "The Smear" in time for Christmas. Find out how here.