Hundreds of millions of U.S. tax dollars have been wasted funding soldiers and police in Afghanistan that don't exist. That's our cover story this Sunday on Full Measure. I'll speak with Inspector General John Sopko, who's tracking the fraud.
Lisa Fletcher digs into the problem of sex trafficking of minors in the U.S. and finds predators using tactics to recruit children that are similar to tactics used by Islamic extremists to radicalize fighters.
And Annie Waldman of ProPublica will tell us about her research into conflicts of interest involving "academics for hire" who don't always make clear their financial ties to the pharmaceutical industry as they push certain treatments and policies.
Watch Sunday on TV or online at www.fullmeasure.news  Replays there anytime.[hr]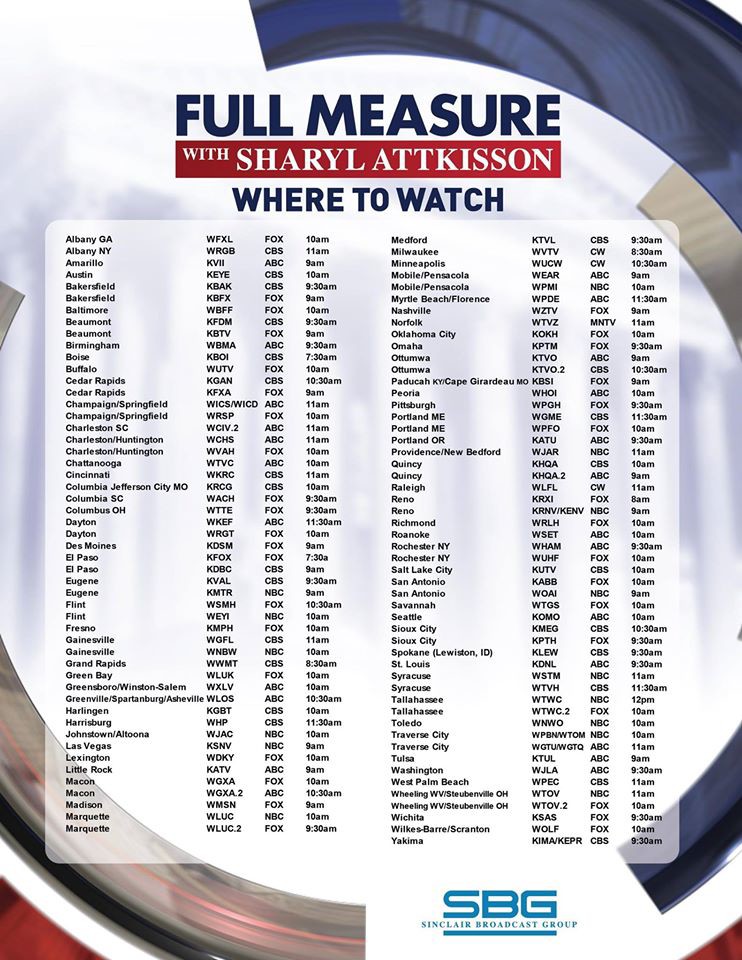 [hr]Pre-order "The Smear," the sequel to the New York Times best seller "Stonewalled."