Justice Department officials were panicked and angered by news coverage
Privately, Congressional Democrats considered Fast and Furious investigation to be legitimate
"They don't see the whole effort as a 'witch hunt'"
The Justice Department called the facts a "moving target," as officials continually revised their public responses
Officials repeatedly denied press accounts that proved true
[hr]
[dropcap]S[/dropcap]ix years late, we have new insight into the government's secretive Fast and Furious operation in which federal agents purposely let thousands of assault rifles and other weapons be trafficked from the U.S. to Mexican drug cartels, where they were used in many murders and other crimes.
*READ* New House Oversight Committee report: Fast and Furious--- six years later
A new House Oversight Committee report contains Department of Justice emails that the government improperly withheld from Congress and reporters. The report was released Wednesday as the Oversight Committee held a little publicized hearing on still unanswered questions six years after the investigations began.
*WATCH* New House Oversight Committee hearing: Fast and Furious--- six years later
Below are excerpts from the Congressional report that give a glimpse into the behind-the-scenes denial, confusion and panic with in the Department of Justice from the time I first interviewed whistleblower: Alcohol, Tobacco and Firearms special agent John Dodson for CBS News.
*READ and WATCH* Attkisson's Fast and Furious reports
Dodson stepped forward and spoke with me publicly in March 2011 after Border Patrol Agent Brian Terry was murdered by illegal immigrants carrying weapons trafficked in the Fast and Furious operation. Dodson said the agency was trying to cover up the murder's link to Fast and Furious, which he'd objected to internally for months.
Eventually, the Department of Justice acknowledged it had provided false information to Congress about Fast and Furious. Attorney General Eric Holder was found in contempt of Congress for withholding documents. President Obama declared executive privilege to keep some of them secret. The Inspector General issued a scathing report criticizing many aspects about Fast and Furious and management of the case by the Department of Justice.
(Note: the below government emails fall under my Freedom of Information Act requests made years ago, but the government improperly withheld them from me.)
Preorder Attkisson's new book: The Smear
Although propagandists have advanced a political narrative that Fast and Furious is somehow a "bogus" "politically-driven" "disproven" "conspiracy," the record is now unequivocal in that the allegations, as originally reported, were proven factually correct time and again. CBS News received the Edward R. Murrow award and the Emmy Award for Outstanding Investigative Reporting for my Fast and Furious reports.
Today, the Justice Department continues to withhold documents and stonewall Congress and press requests for information revealing how many crimes have been committed by criminals using Fast and Furious-trafficked weapons.
My investigation uncovered many other operations besides Fast and Furious in which the government was "letting guns walk." After the practice was exposed, the Department of Justice told Congress it had put a stop to it.
*WATCH* Attkisson's original report with whistleblower John Dodson[hr]
Photos and documents are from House Oversight Committee report: Fast and Furious: Six Years Later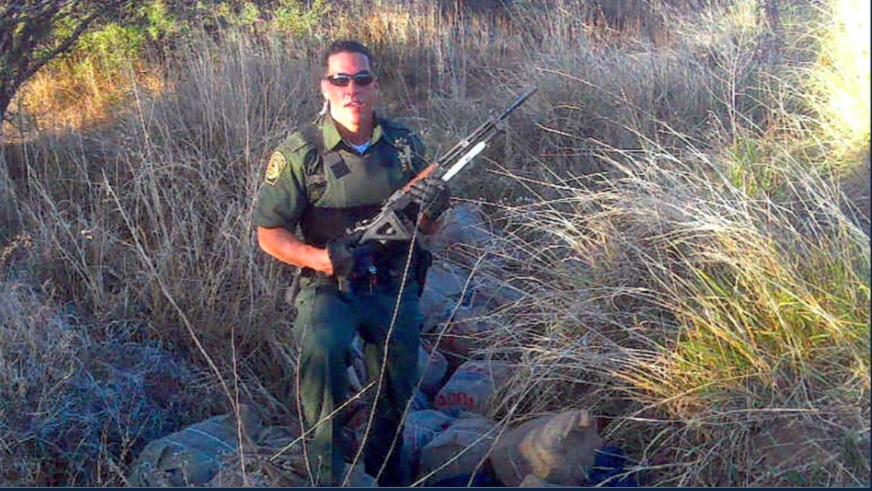 [hr]Preorder my new book: The Smear: How Shady Political Operatives and Fake News Control What You See, What You Think and How You Vote.