Sunday on Full Measure, we examine the state of Obamacare today: our expert calls it "the Walking Dead" or "Zombiecare." He'll sort through the confusion and uncertainty to tell you whether or not the law requires you to buy insurance for 2018, whether you'll have to pay a penalty if you don't, and why he says none of the political proposals addresses the true problem. This is information nobody else is reporting.
Rome is known for its beautiful, historic fountains. So why are some of them running dry? Scott Thuman reports from Italy on a water crisis facing much of Europe.
And the U.S. military is the best in the world. But some say its incentive and retirement structure chases away some of the best and brightest. Could something be done to fix that?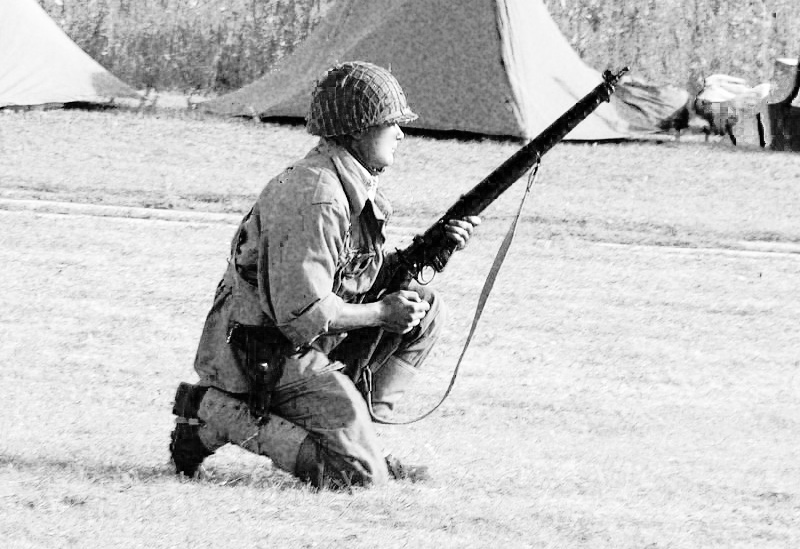 [hr]
Watch Full Measure on TV or live online Sundays 9:30a ET at www.fullmeasure.news  Replays available anytime.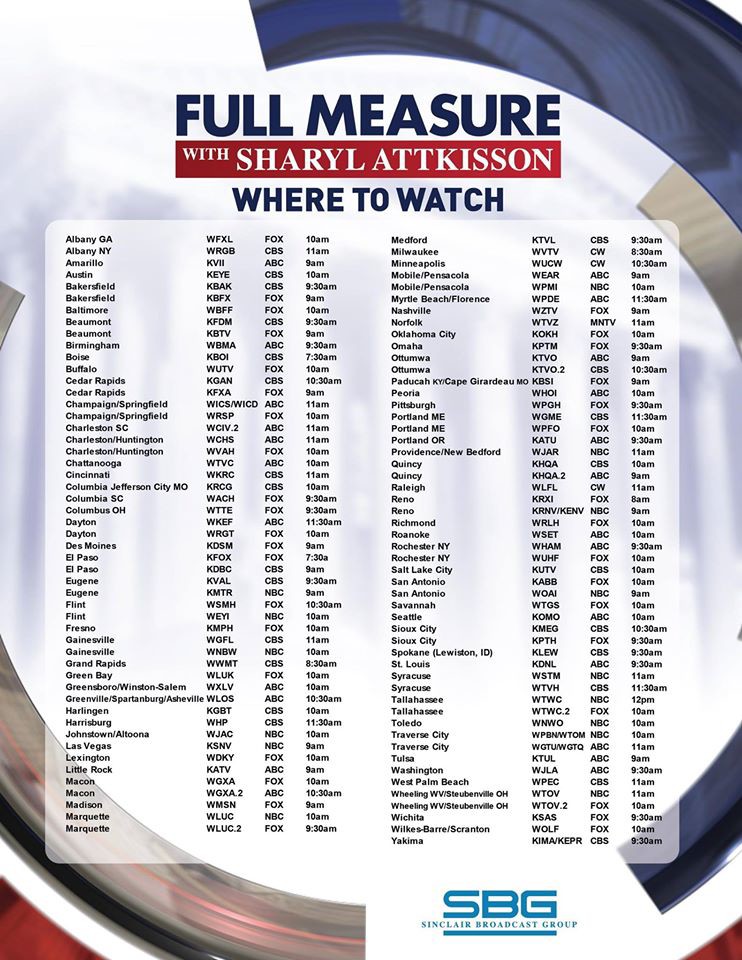 [hr] Buy my New York Times bestseller 'The Smear" or check it out from your local library.