[dropcap]O[/dropcap]bamacare alternatives?
One fact that became apparent under Obamacare: Just because you have health insurance doesn't mean you can get affordable health care. Millions of doctors and patients have quietly found new alternatives outside the traditional insurance system. Sunday on Full Measure, we'll take a look at some of the options. In one of them, patients pay a flat fee directly to the doctor--say $50 a month--for all the primary care they need. You'll be stunned by how much less one physician says she can charge for basic tests such as blood work and EKGs by circumventing insurance.[hr]
[hr]Every day you hear the latest on the probes into alleged improper ties between President Trump and Russia--but less about a parallel investigation into the behavior of some of our intelligence officials. We discuss the increasingly apparent conflicts of interest at play as the FBI and Department of Justice remain in charge of potential evidence against themselves. They also decide who gets investigated or prosecuted. For example, Congress has referred a criminal charge to the FBI against the man who spearheaded the anti-Trump "dossier." But it's the FBI that used the unverified dossier--perhaps improperly--to help justify wiretaps against a businessman who campaigned for Trump. We'll dig into that part of the story.[hr]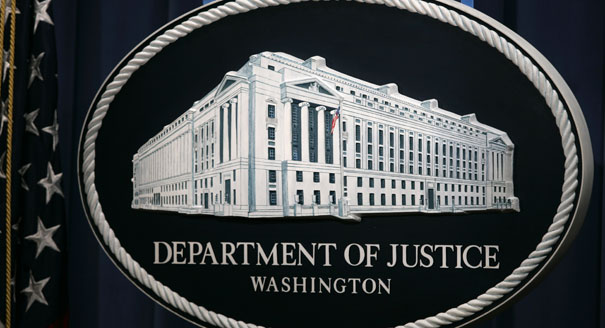 [hr]And Afghan fighters AWOL in America? The shocking problem uncovered by the U.S. Inspector General--and why he says some government officials here won't cooperate with trying to solve it.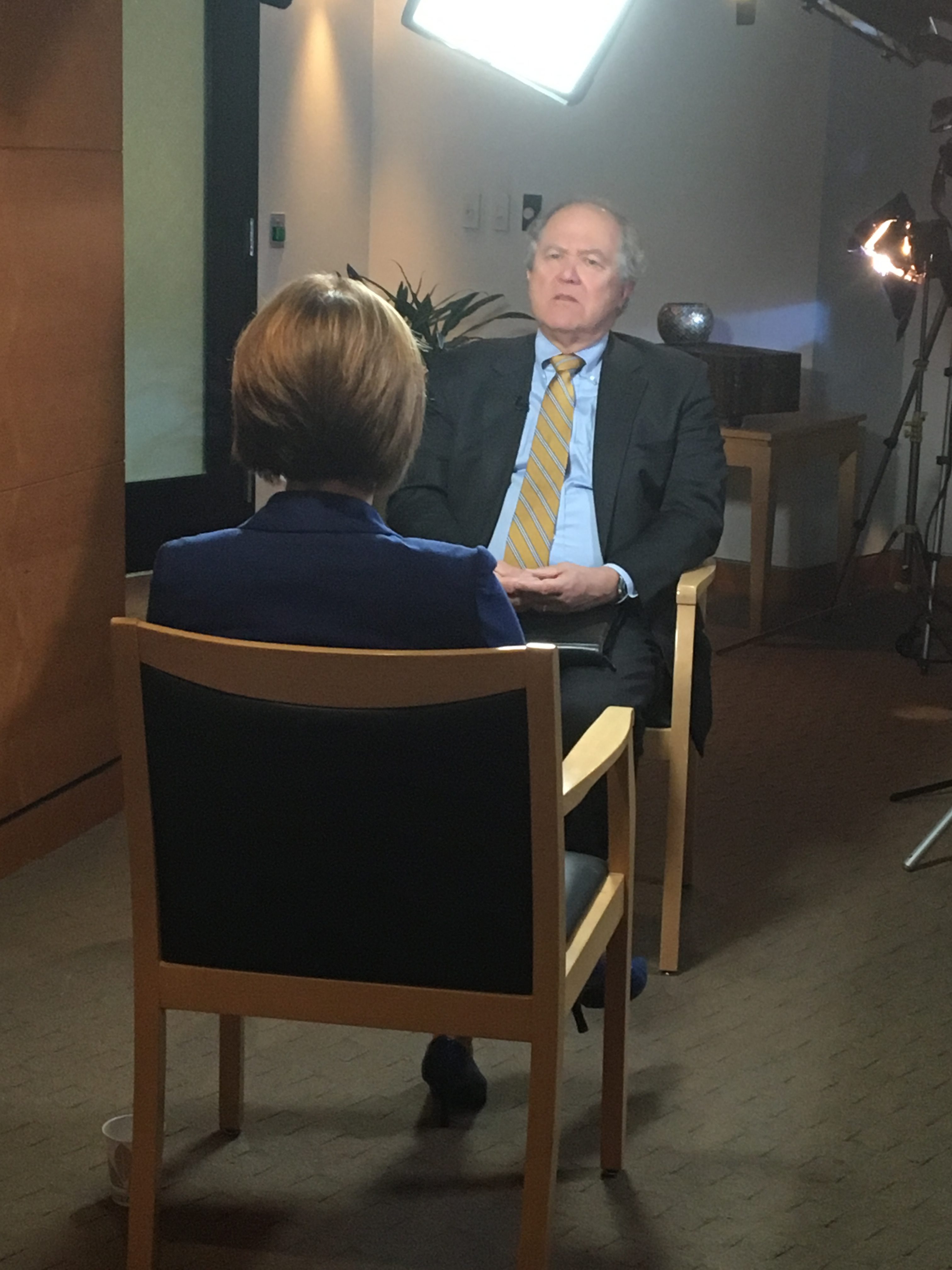 [hr]We won't waste your time rehashing stories you've already seen all week. Like Us Follow Us Watch Us![hr]
[hr]