[dropcap]A [/dropcap]U.S. researcher thought he'd come up with a vaccine to treat and cure herpes. What he did to test it on people violated nearly every rule governing human research in this country. Why did he do it and what were the results? This is an incredible tale with unexpected twists and turns. That's our cover story on Sunday's Full Measure.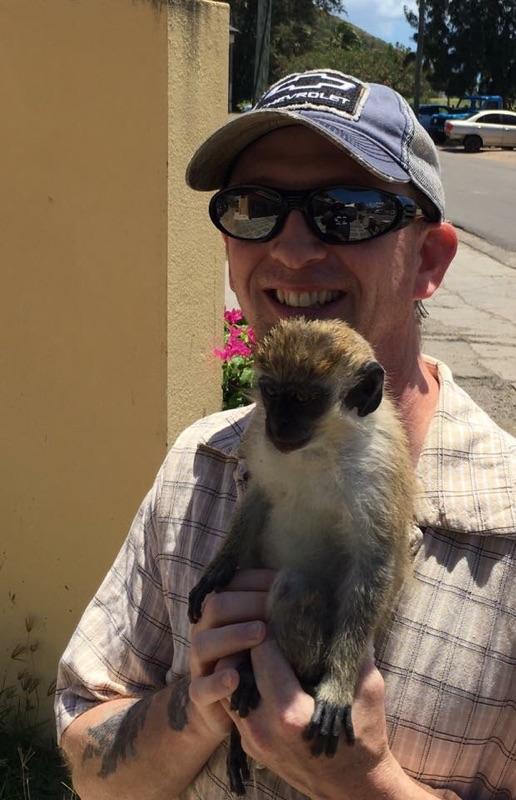 We'll also hear from Hillary Clinton ally Lanny Davis who says ex-FBI Director James Comey is single-handedly to blame for Clinton's loss in the 2016 presidential race. And he says he has the proof.
Watch Sharyl's TEDx Talk on the Surprising Origins of the Anti-Fake News Campaign
And we used to make most of our own medicine here in the United States. Today? We have a surprising reliance on China for our lifesaving drugs. One expert tell us it's both a safety risk and a national security risk.
We won't waste your time rehashing stories you've already seen all week. Watch Full Measure Sundays or replays anytime at www.fullmeasure.news[hr]