There's an important undercurrent in Washington D.C. with Congress facing ongoing resistance from federal agencies amid the Trump-Russia probe. Some Republicans in Congress have been seeking documents that could get at the heart of alleged misbehavior by some in our intelligence community. But the very agencies that Congress oversees, including the Justice Department, control the information and, so far, they aren't handing a lot of it over. On Sunday's Full Measure we talk about the epic document battle with Rep. Mark Meadows (below), leader of the so-called Freedom Caucus. He'll also tell us how they are searching for accountability from Deputy Attorney General Rod Rosenstein amid a New York Times report that he privately spoke of wearing a wire to secretly record President Trump.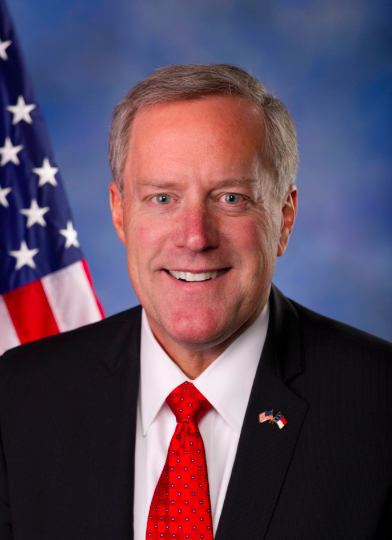 Also, Joce Sterman reports from Miami on the hacking risks for cities moving into the future with smart technology. How can entire communities protect themselves from domestic and foreign threats?
And a few thoughts about pursuit of truth and this week's Supreme Court hearing about nominee Brett Kavanaugh. Watch Sunday's Full Measure on TV (partial listings below) or online at www.fullmeasure.news.