Image: Former Trump campaign volunteer Carter Page
After two years of rumors and allegations, the Special Counsel's Russia investigation found no Americans colluded, after all.
This week on Full Measure, a fascinating interview that could make you question much of what you've been told.
In secret court documents, the FBI said Carter Page was the nexus of Donald Trump's Russia collusion scheme. As such, the FBI wiretapped Page four times.
In the end, Page was never charged with anything, let alone being a Russia spy. And believe it or not, Page says to this day, he's never met nor spoken to Trump. But the way wiretaps work, the FBI could have captured Trump in the Page wiretap dragnet, anyway.
And wait until you hear about the relationship Page says he did have with our intelligence agencies over the past two decades.
Media Mistakes
Also this week, we'll look back at the media coverage during the Russia probe. After getting the 2016 election so wrong, we promised some self-reflection to avoid another debacle. But it seems many of us went down the exact same road with the Russia collusion story.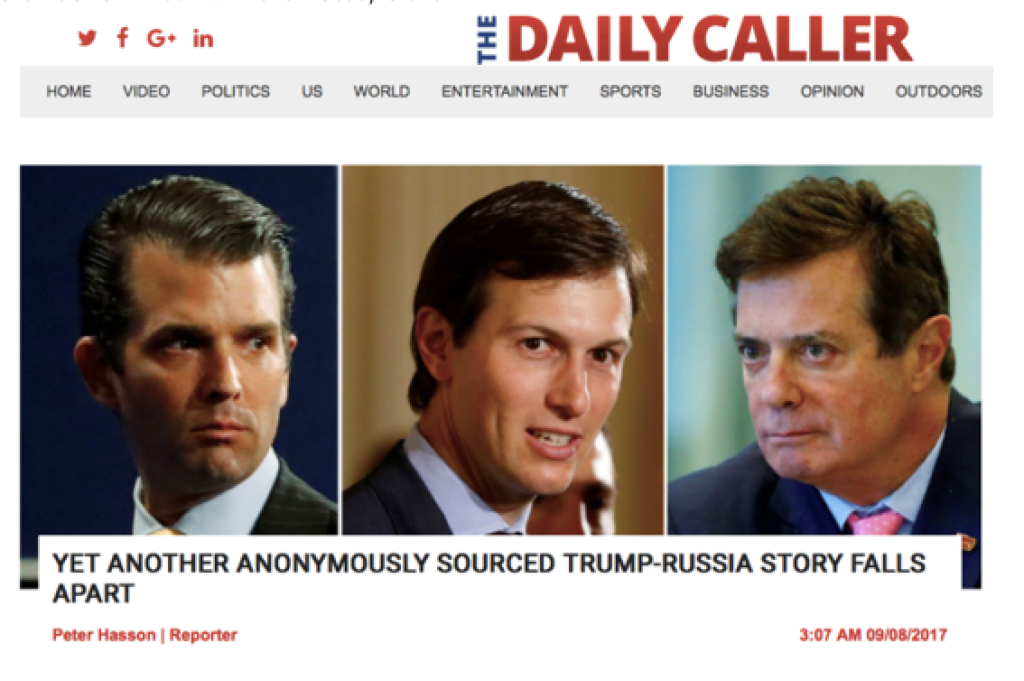 Follow the Money
And we'll have a Follow the Money report called "A Streetcar Named Waste."
We won't waste your time rehashing news you've already heard all week. Watch on TV, online or on demand. See options below.
]]>