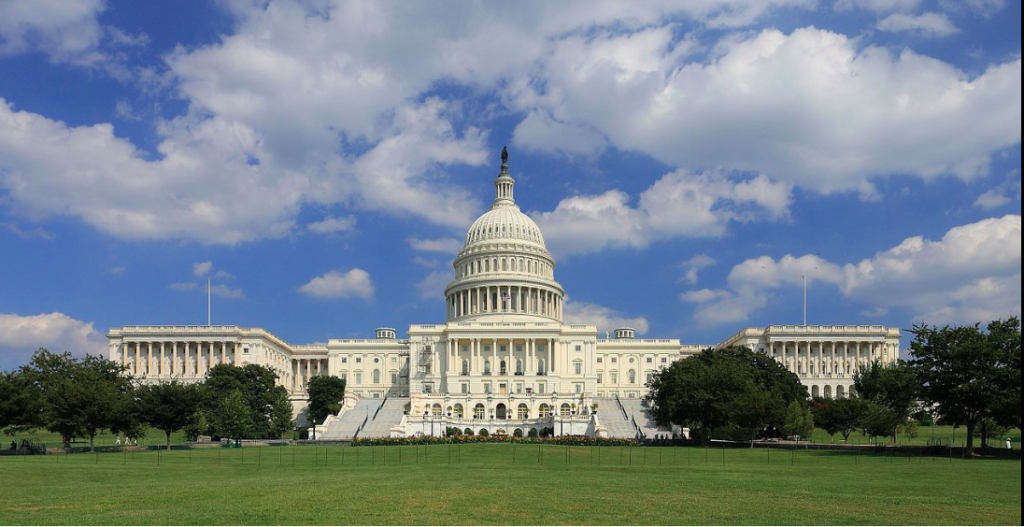 There are new claims of sexual harassment from Capitol Hill custodial staff.
The staff members say that they have experienced harassment by Congressional staff, including unnamed members of Congress.
The news comes in a report on the Architect of the Capitol's (AoC) response to reports of sexual harassment complaints.
The following is an excerpt from the story about the claims, written by Cristina Marcos in The Hill:
Custodial staff on Capitol Hill have reported sexual harassment while cleaning the offices of members of Congress, according to a recent inspector general report. The revelation is part of a report on the Architect of the Capitol's (AoC) response to sexual harassment complaints over the last 10 years. The Architect's Office is responsible for managing and maintaining the Capitol, as well as House and Senate office buildings.
According to the inspector general report, interviews with architect leadership revealed that "some custodial staff, especially those on the night shift, report exposure to harassment while working in the offices of Members of Congress." "Some staff have reported overhearing harassing conversations, being the target of harassment, and observing materials such as pornography, but do not speak up due to fear of losing their jobs," the report states. The inspector general report is dated March 15, but Roll Call first highlighted its findings on Friday. The report said that those employees "feel unprotected and disadvantaged" and may not necessarily be aware of their options and protections from harassment, especially in situations with such an imbalance of power involving a member of Congress. "No one had an answer when we asked 'What happens if the harasser is a member of Congress?' This was not a hypothetical question. It happens," one employee said.
Another response from an employee complained that the AoC inadequately handled allegations of misconduct from members of Congress. "Past issues of temper, volatility and threatened violence by members of Congress were weakly addressed by AOC executives and other members of Congress. I worked through my trauma through my own sources, subsequently," one employee said. (Continued)
You can read the full article here: Watchdog: Custodial staff alleged sexual harassment in lawmakers' offices