You won't want to miss results of our exclusive poll on trust in the national news media this Sunday on Full Measure.
Our poll conducted by ScottRasmussen.com focuses largely on national political reporting. We'll also take a look at some specific examples of media missteps and measure how the public reacted to them.
Distrust of the media isn't a new phenomenon. We'll reach back to the 60s to tell that part of the story.
We'll also speak to a therapist who has developed novel new strategies for fighting pain without opioids. Her methods are gaining ground among those who want to manage pain with no risk of side effects or addiction.
And Scott Thuman in Hanoi, Vietnam on a Saturday night--need I say more?
We never waste your time rehashing news you've already heard all week. See "How to Watch" below on TV, online or on demand!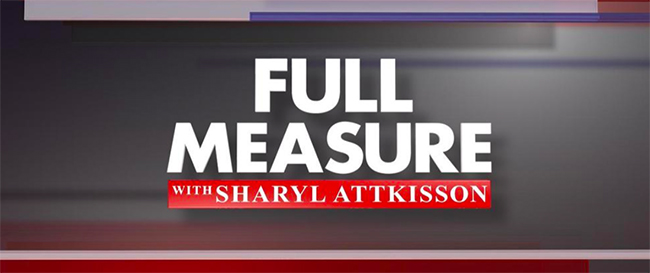 ---