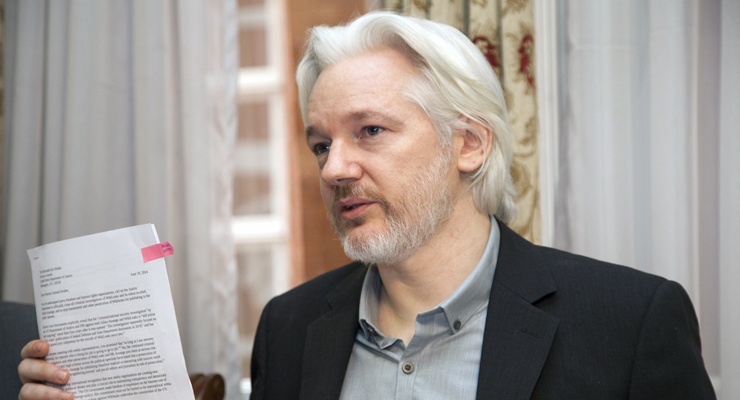 Here's the link to the Department of Justice document detailing the indictment of WikiLeaks founder Julian Assange dated March 6, 2018.
The indictment doesn't associate Assange with Russian documents or spying.
The charges are related to former intelligence analyst Bradley Manning and his theft of top secret government documents.
Fight government overreach and double-standard justice by supporting the Attkisson Fourth Amendment Litigation Fund for Attkisson v. DOJ and FBI for the government computer intrusions. Click here.