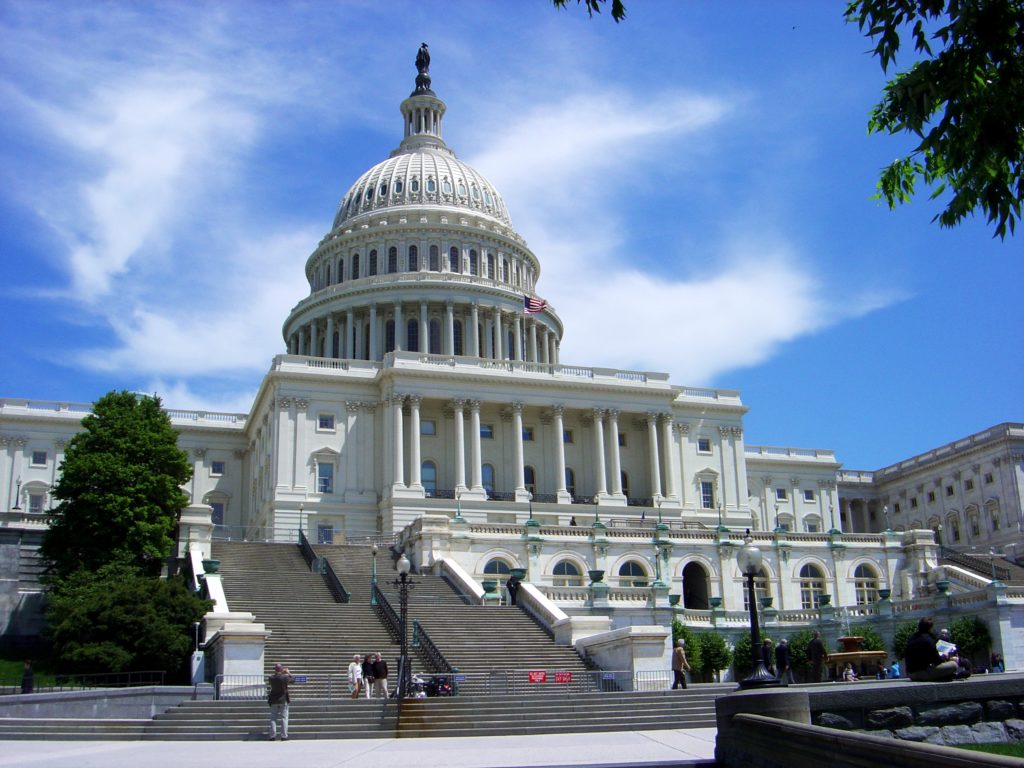 Last week's SharylAttkisson.com poll asked participants how much trust they have in the US government. By the looks of it, it's not much. 56% of people polled said they don't trust the US government at all, and 41% say that they trust the US government about half of the time. Full results are listed below.
Vote now in our latest poll. Check out the black box on our home page!
I trust the US government...
Entirely (0%)
Mostly (3%)
Less than 50-50 (41%}
Not at all (56%)
Stop bothering me (>1%)
To help fight government overreach, support Attkisson v. Dept. of Justice/FBI over the government computer intrusions. Click here to support.