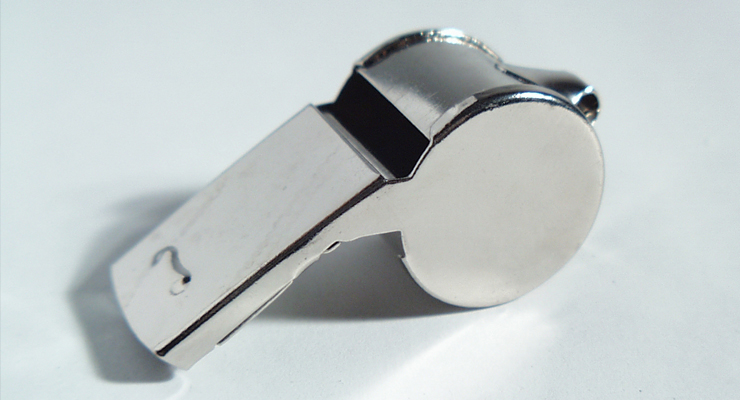 Reward: Up to $50,000
Many of you are familiar with the forensically-proven Government spying on me and my family. It's one of multiple documented surveillance abuses by our Government.
Details on Attkisson v. DOJ and FBI here.
Unfortunately, the Department of Justice refuses to act on the forensic evidence, investigate its own, and punish those responsible. The only option left for ordinary citizens who are targeted for abuse is to self-fund a fight for justice in court. I'm now in year four of my fight.
Even here, the battle is daunting. The Government holds the evidence, the Government uses our tax money to withhold the evidence, then the courts declare the case cannot go forward because we cannot list the exact names of the federal agents responsible— names which only the Government knows.
Today, we are announcing a substantial monetary reward, up to $50,000.00, for anyone providing information that helps us identify names of those responsible for the Government surveillance operation against me. *
The reward is our way of acknowledging we understand that too often, in the Government, the deck can be stacked against those who speak up and do the right thing.
For me and my team of attorneys, forensics experts, and privacy and civil liberties advocates— we believe that actions taken by our Government should be fair, just and within Constitutional limits.
If the guilty parties are not exposed and held accountable in this case, then virtually no victim of improper Government surveillance has reasonable recourse.
As one judge who sided with me puts it:
As the government's and private entities' capacity to hoover up data increases—and as we move beyond accessing the Internet through a limited universe of devices to the Internet of things—the potential intrusion on privacy only increases. Under the government's playbook…plaintiffs would be deprived all opportunity to challenge the legality of most, if not all, these government surveillance efforts.

Judge James A. Wynn, Fourth Circuit Court of Appeals, opinion in Attkisson v. DOJ and FBI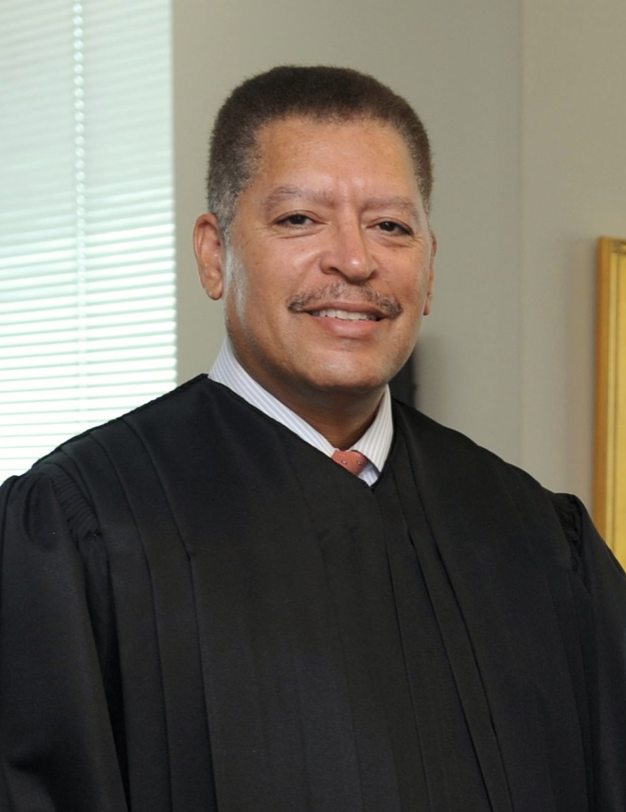 We must be clear: those responsible for committing surveillance abuses against U.S. citizens are not above the law. They cannot use the authority we give them for their own improper purposes and then hide under the cover of Government.
*If you have information you think might be helpful, please contact Anthony Thomas at for terms and details. Contacts will be treated with the strictest of confidence.
Contact: Anthony Thomas
Email: Contact.Anthony@protonmail.com
Phone: (Use Signal App) 202-753-7575
Pass it on.
Thanks to the thousands who have supported Attkisson v. DOJ and FBI. To support, click here.