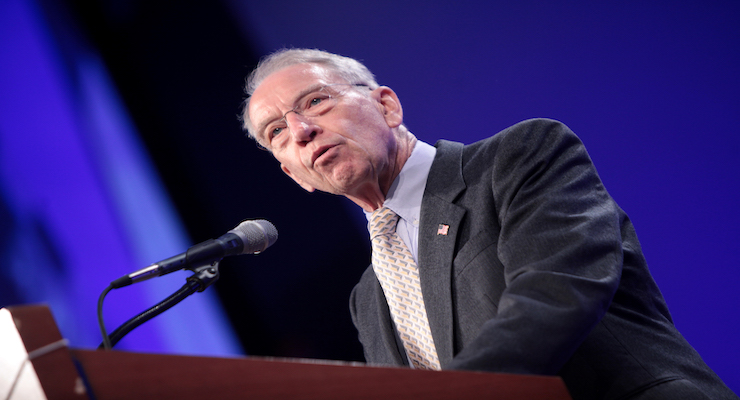 There's a bipartisan push in Congress to get answers about alleged abuse of illegal immigrant children.
Senate Finance Committee chairman Chuck Grassley (R – Iowa) and the committee's lead Democrat, Ron Wyden, are looking for answers regarding serious accusations of physical and sexual abuse of migrant children. The abuse reportedly happened at federally funded housing facilities for the children.
The reports outline "horrific and intolerable" accusations of sexual abuse, as well as abuse of federal funds. Grassley and Wyden are asking for an accounting of exactly how the taxpayer funds were used, and whether or not the federal Office of Refugee Resettlement was negligent in its duties to keep the children healthy and safe.
For more information, and to read the full letter from Grassley and Wyden, click here: https://www.grassley.senate.gov/news/news-releases/wyden-grassley-demand-answers-misconduct-and-abuse-federally-funded-facilities