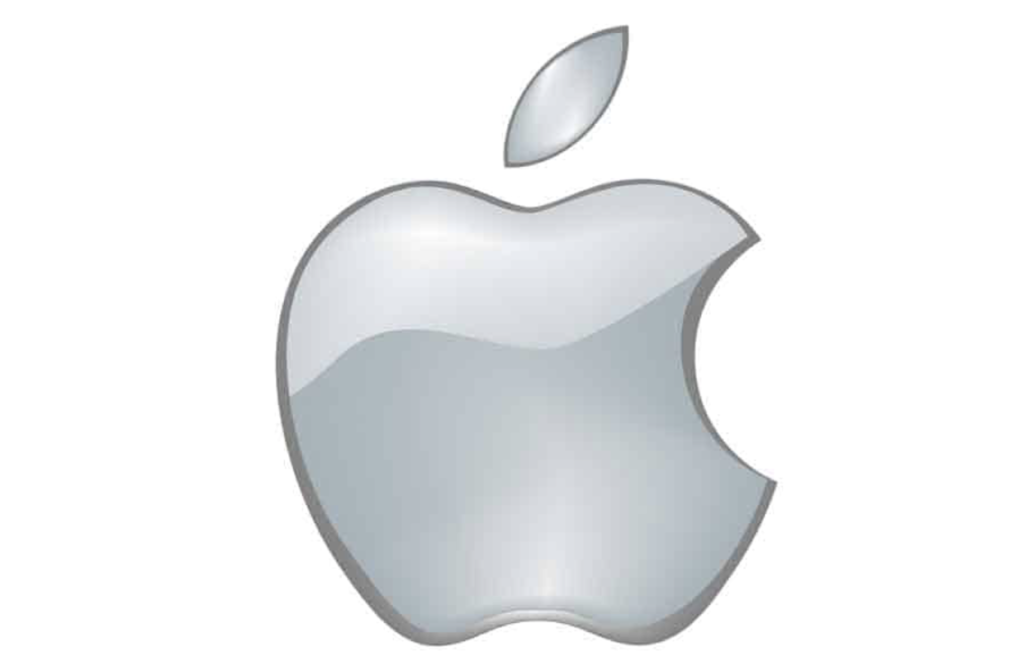 A New York teenager is suing Apple for a massive sum of $1 billion dollars over its faulty facial recognition software that allegedly incorrectly linked him to four separate thefts at four different Apple locations.
The lawsuit states that Apple uses "Orwellian" facial software in its stores to prevent theft. The lawsuit alleges that Apple's software incorrectly linked the teen to the actual thief because the thief used the teen's stolen learner's permit card as an ID.
Read more about the lawsuit below in the Daily Mail article by Anneta Konstantinides.
An 18-year-old is suing Apple for a whopping $1 billion, claiming he was falsely arrested and charged for a series of thefts due to Apple's facial-recognition software.
Ousmane Bah was arrested at his New York home in November at 4am and charged for stealing from Apple stores in Manhattan, Boston, New Jersey, and Delaware. 
But the photo included with the arrest warrant showed a man that 'looked nothing like' the college student.
And one of the thefts, in Boston, had occurred on the same day that Bah was in Manhattan for his senior prom.
Bah had previously lost a learner's permit, which had his name, address, and other personal information but did not include a photo. The permit also stated that it was 'not meant for identification purposes'.
He believes the thief found or stole the permit and then used it as his own identification in Apple stores.
The thief was first caught stealing $1,200 worth of products from an Apple store in Boston on May 31, 2018.
The thief then stole from Apple stores in Manhattan, New Jersey, and Delaware, all the while being tracked by the company's software.
Bah said he only learned about the thefts when he received a Boston municipal court summons in June. He was then arrested by the New York Police Department on November 29. 
Read more here:
https://www.dailymail.co.uk/news/article-6950531/New-York-teen-sues-Apple-1-BILLION-facial-recognition-software.html