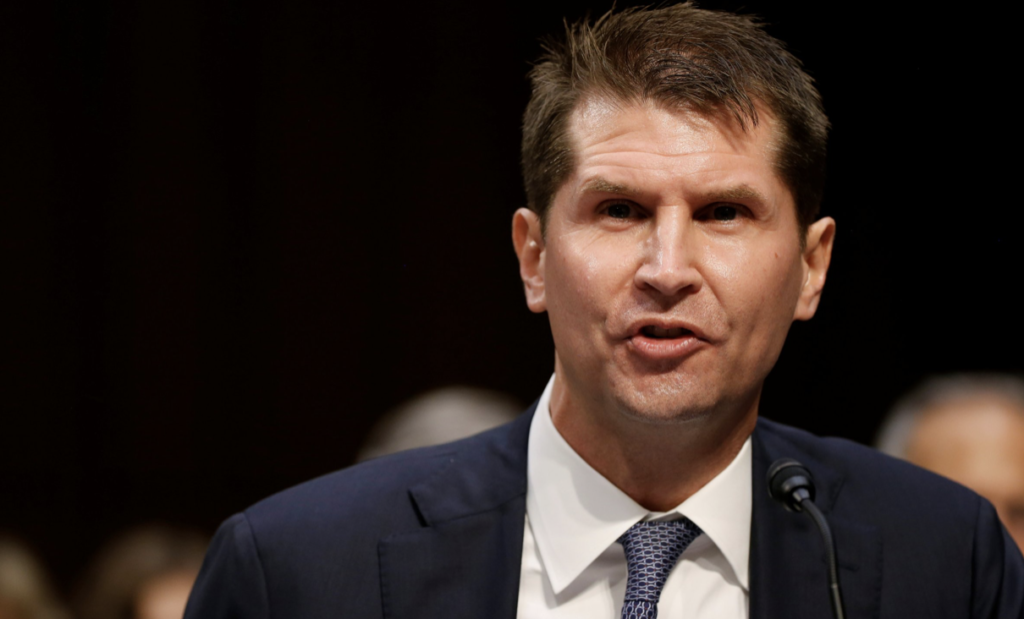 It's been a decade since Hillary Clinton became Secretary of State and used a private server for government business, transmitting sensitive and classified information in the process.
It's been exactly three years since the Inspector General said Clinton's actions were improper.
It's been a couple of years since the FBI under Director James Comey more or less cleared Clinton of criminal prosecution after granting immunity to her top aides, despite the destruction of subpoenaed emails.
So it's entirely possible you thought the case was closed.
But the conservative watchdog group Judicial Watch has continued its court pursuit to expose secrets surrounding Clinton's case. The group recently revealed that a senior FBI official admitted, in writing and under oath, that "the FBI found Clinton email records in the Obama White House, specifically, the Executive Office of the President."
Support independent journalism. Donate to SharylAttkisson.com by clicking here.
Judicial Watch says the new disclosure was made by E.W. (Bill) Priestap, who was assistant director of the FBI Counterintelligence Division until 2018. The information came as part of court-ordered discovery into the Clinton email issue.
Now, under the District Court's order, Priestap and other Obama administration senior officials, lawyers, and Clinton aides must answer questions under oath in writing or in person.
According to a news release from Judicial Watch:
Priestap was asked by Judicial Watch to identify representatives of Hillary Clinton, her former staff, and government agencies from which "email repositories were obtained." Priestap responded with the following non-exhaustive list:
Bryan Pagliano
Cheryl Mills
Executive Office of the President [Emphasis added]
Heather Samuelson
Jacob Sullivan
Justin Cooper
United States Department of State
United States Secret Service
Williams & Connolly LLP
A complete copy of Priestap's interrogatory responses is available here. Priestap, is serving as assistant director of the FBI's counterintelligence division and helped oversee both the Clinton email and the 2016 presidential campaign investigations. Priestap testified in a separate lawsuit that Clinton was the subject of a grand jury investigation related to her BlackBerry email accounts.
Priestap was said to have been responsible for overseeing both the Clinton email investigation and the controversial FBI Trump-Russia counterintelligence probe, which itself is under investigation after Special Counsel Robert Mueller found no coordination between any American and Russia.
Last year, Priestap told Congress that it was primarily FBI agent Peter Strzok and FBI analyst Jonathan Moffa who were "driving the train" in the Trump-Russia probe. Strzok had key meetings with the number two FBI official at hte time, Deputy Director Andrew McCabe, that Priestap seemed to know nothing about.
Read more about Judicial Watch's efforts here.