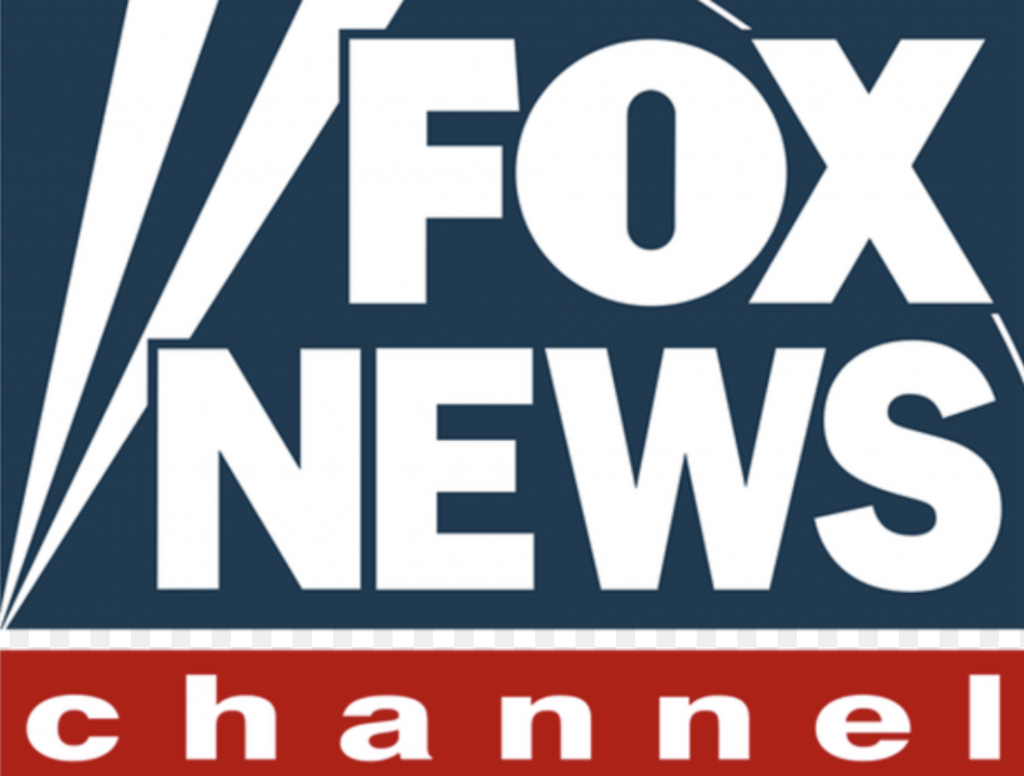 According to CNN, Democrats in the House of Representatives are pushing their members to be a more forceful and dominant presence on Fox News.
On Friday, the House Democrats' messaging arm -- formally known as the Democratic Policy and Communications Committee (DPCC) -- will host a training session in the Capitol to help members prepare for Fox News appearances.

--CNN report

Media training and saturating the news is nothing new; both political parties have increasingly developed strategies to promulgate their narratives on the news and have found a great deal of success in recent years.
Groups such as the liberal smear group Media Matters have long operated training sessions for pundit, bloggers, journalists, and analysts so that they fan out and dominate the news landscape.
According to CNN: "An invitation sent to lawmakers and obtained by CNN advertises a session titled 'Winning on Fox News: Best practices,' featuring communications strategists John Neffinger and Jess McIntosh, who's also a CNN contributor. The invitation says the training will demonstrate 'how to effectively engage anchors, answer tough questions, and develop your own formula for success'."
This trend is one reason why you turn on the TV or read the pages of news publications and feel like you're getting more talking points or "narratives" than actual reporting.
Read the rest of CNN's article by clicking the link below:
https://www.cnn.com/2019/05/06/politics/house-democrats-fox-news/index.html