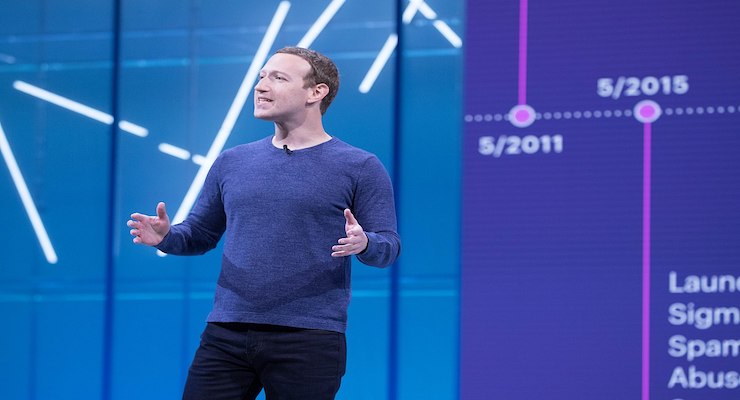 Facebook is said to be negotiating a settlement with the Federal Trade Commission (FTC) over alleged privacy violations. That could include an agreement for the federal government to oversee Facebook practices for two decade, according to reports.
The FTC has been investigating Facebook since at least March when it was revealed that the social media site gave information on 87 million users to a research firm: Cambridge Analytica. Only 270,000 of the users reportedly gave permission for their data to be used.
Facebook has stated that it expects a multi-billion dollar fine. However, some U.S. lawmakers have stated that Facebook should face greater consequences.
Facebook has faced heavy scrutiny in the past year amid increasing criticism over its data sharing and privacy practices.
Facebook claims it has not violated a prior FTC agreement in which it agreed to obtain permission from users before sharing their data, according to CNET.  
Read Annie Palmer's article in the Daily Mail here.
Read more in Reuter's here.