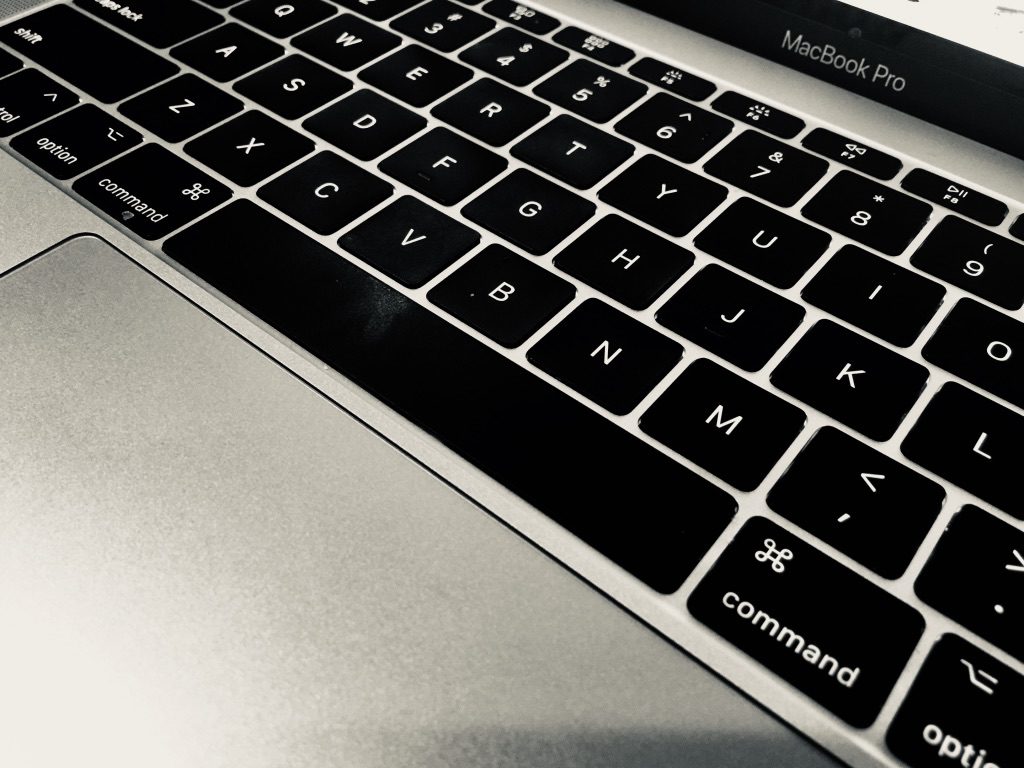 The forensically-proven government spying on me while I was an investigative correspondent at CBS News has much larger implications.
Unlike other cases that became public, whereby the Department of Justice secretly surveilled journalists, the government has indicated there was no warrant authorizing the surveillance on me.
The implications of this are huge. How many intel operations were conducted on U.S. citizens without warrants?
Read more on Attkisson v DOJ and FBI for the government computer intrusions here, including a summary of the facts and forensic evidence. I will soon be announcing next steps forward.
Here, you can read more about a recent court decision that protects the U.S. government from discovery and punishment for unlawful surveillance against U.S. citizens.
Below, watch my interview that explains why all of this has implications far beyond one journalist.
To support the Attkisson case and the larger principles at stake, visit the Fourth Amendment Litigation fund here. Thank you to the thousands who are supporting!