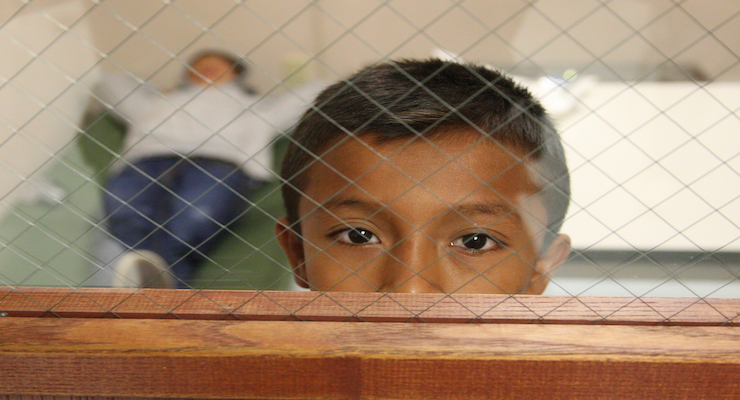 A pediatrician who has treated migrant children describes extensive negligence and lapses in medical care at shelters. That account is reported in a multi-state investigation by ProPublica.
Dr. Elana Levites-Agababa describes a consistent and repetitive lack of medical care for migrant children. She says that minors who report medical issues are frequently left untreated. Dr. Levites-Agababa also says that some of the children's issues are life threatening and could lead to death if not properly treated.
ProPublica documented multiple incidents of serious health issues as a surge of children is crossing into the U.S. through the Mexican border.
The federal government is managing a network of about 100 shelters. At the end of February, there were 13,500 children in the shelters, according to ProPublica.

Read more in Michael Grabell's ProPublica article at the link below:
https://www.propublica.org/article/pediatrician-who-treated-immigrant-children-describes-pattern-of-lapses-in-medical-care-in-shelters