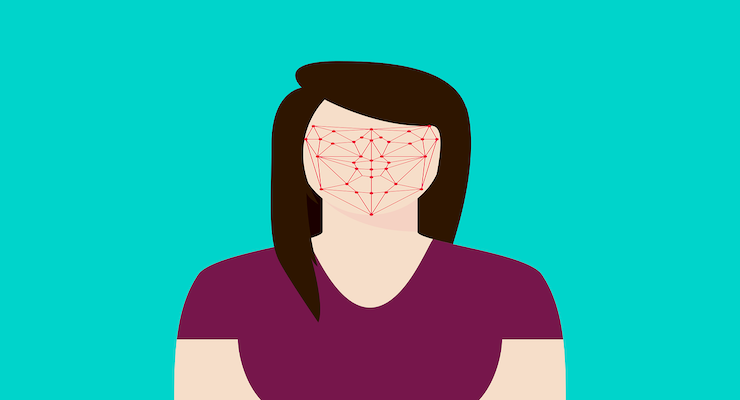 The city of San Francisco has banned local government agencies from deploying facial recognition technology.
The recent vote by the San Francisco Board of Supervisors came in response to criticism about the technology.
Facial recognition identifies or verifies a person's identity by comparing digital images to faces in a database. It is controversial because critics say the method could be used to conduct real-time surveillance, invading individual privacy. There have also been questions about the technology's accuracy and about cases of mistaken identity.
The ban only applies to city agencies; not individuals, businesses or federal agencies. Observers say it's likely to inspire similar efforts elsewhere.
Fight improper government surveillance. Support Attkisson v. DOJ and FBI over the government computer intrusions of Attkisson's work while she was a CBS News investigative correspondent. Visit the Attkisson Fourth Amendment Litigation Fund. Click here.