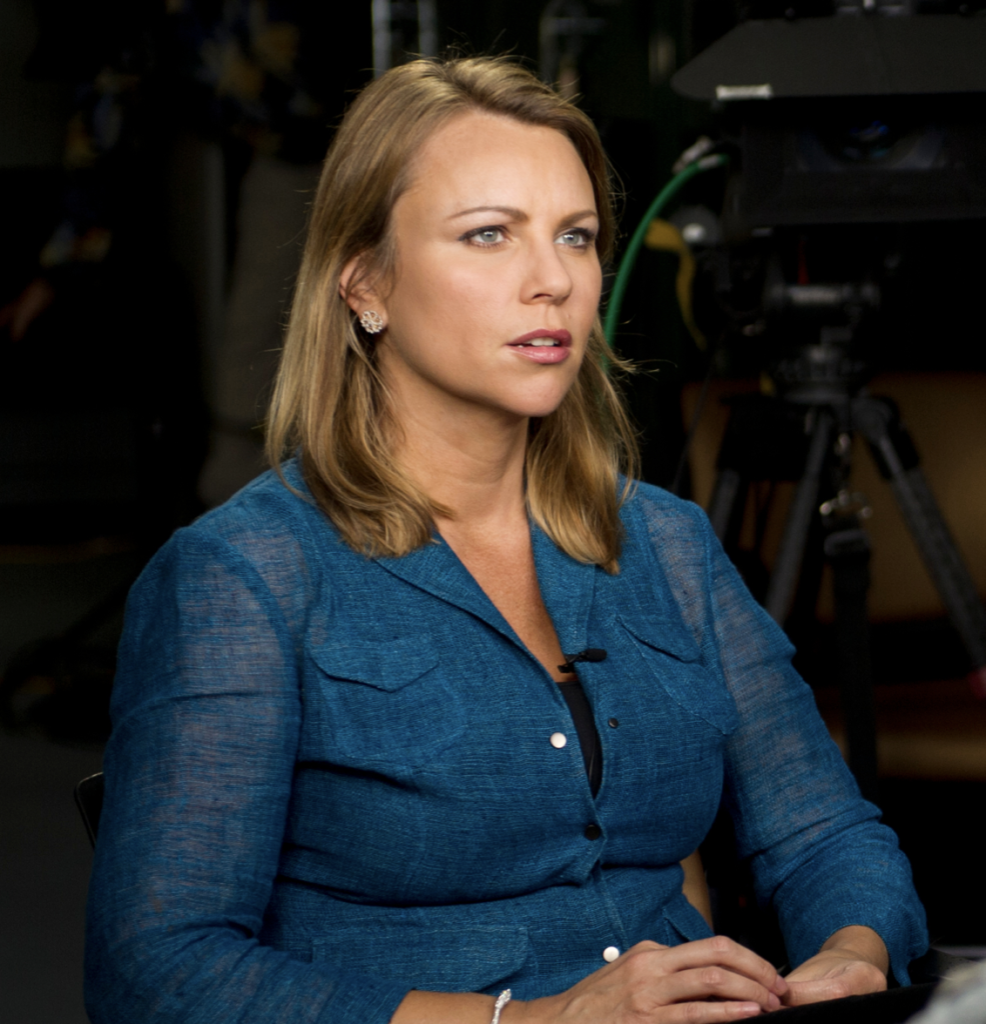 Sunday on Full Measure, Lara Logan will take us on an eye-opening trip to the southern border with no preconceived notions and no hype. See what she found on land and on the water.
---
We also have a fascinating story on a new way lobbyists for corporations and other special interests are trying to reach President Trump, whom they call "The Audience of One."
When Trump was elected, he came in outside the normal money pipeline for Democrats and Republicans. Those seeking influence have been searching for novel ways to reach the man they call "The Audience of One."
Sunday we'll look at one high-tech tactic they developed called "geo-fencing." Watchdogs say it allows special interests to try to reach the President with no disclosure as to who is behind the outreach.
---
And Scott Thuman reports from The Alamo in Texas. It's a landmark marking the battle during the Texas Resolution when a small group of Texans fought back a Mexican onslaught in 1836.
All these years later, The Alamo has turned into quite the tourist trap. Some descendants of those who fought want a more sacred landmark. That could require relocating it. Other descendants object to that plan.
We'll take you to the new battle of The Alamo.
Watch Full Measure Sunday on TV, online or on demand. See how --below!