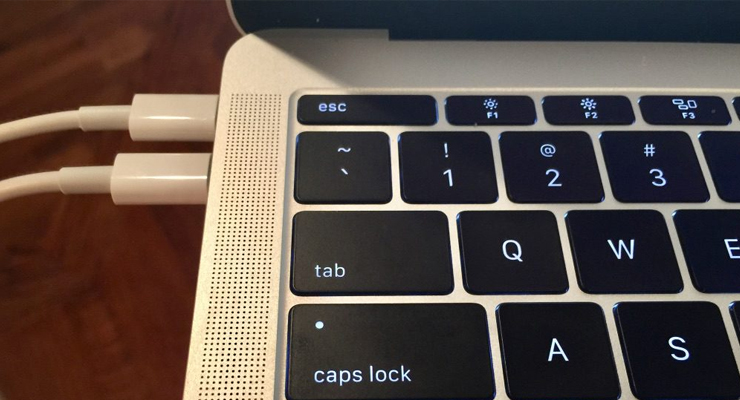 It was bad enough when the Department of Justice under Attorney General Eric Holder engaged in spying on journalist James Rosen (and even spied on his parents' phone records). And the same cast of characters secretly spied on Associated Press reporters -- also in the name of tracking down government leakers.
Amid those discoveries were NSA whistleblower Edward Snowden's revelations about massive government spying on the citizenry, which Director of National Intelligence James Clapper had denied under oath. As the dominos began to fall, Holder expressed some regret, particularly as it applied to the intrusion upon journalists, who until the Obama administration had been considered largely off limits for the government's intel dragnet.
Then there's my case.
During the same period, intelligence sources alerted me that the government was spying on my electronic devices while I was an investigative reporter at CBS News. I was often working with whistleblowers inside the administration: honest people willing to expose bad things going on inside the federal government.
The nature of the government's surveillance on me and my family is forensically proven and not subject to legitimate question. Yet, unlike with the discoveries about James Rosen and AP, the government has yet to issue its mea culpa. And there's a reason.
As bad as they were, the other known instances of journalists being spied upon happened under cover of court orders, albeit ones issued in secrecy. But the government spying on me was not done under the authority of a court warrant. That's why my case is even more dangerous than the others. It implies that the scope of government improperly turning its intel tools on its own citizens, including journalists and political enemies, could be far more extensive than anyone realizes.
Read the rest of the article at RealClearPolitics by clicking the link below:
https://www.realclearpolitics.com/2019/05/10/the_government_spied_on_me_you_could_be_next_474386.html
Watch the Attkisson video on the case below: