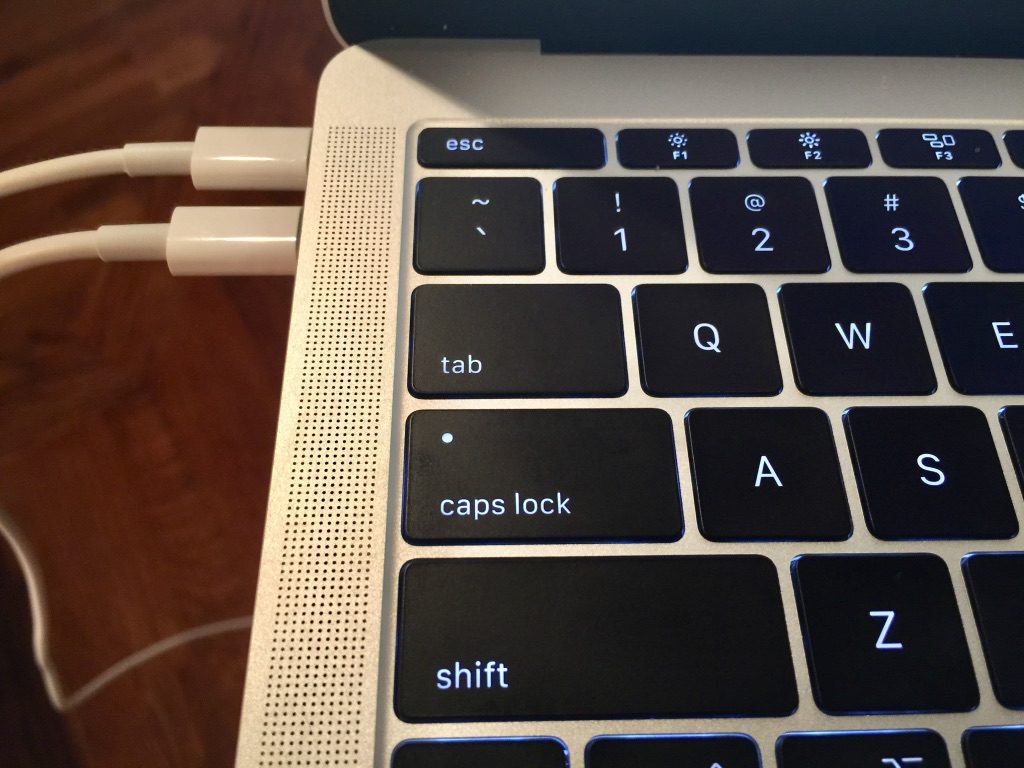 The annual disclosure from the U.S. intel community is out and it shows a dramatic rise in so-called "warrantless searches" of Americans' personal data in 2018.
The increase hasn't made big news in the national news media. But it's been noted and dissected in the tech press.
This follows previous huge increases in searches of sensitive data under the Obama administration during the 2016 campaign.
The collection and storage of the data of Americans by government spy agencies is controversial since U.S. citizens have privacy rights and constitutional protection from unreasonable search and seizure by the government.
National Security Agency (NSA) whistleblower Edward Snowden first revealed the extent to which the government was collecting data on tens of millions of Americans in 2013. It was a program that then-Director of National Intelligence James Clapper had denied the existence of under oath.
The purpose of the data collection is to intercept and catch foreign spies and terrorists. However, civil rights groups have long worried that bad actors in the intelligence community or political agents could misuse the data collection tools for nefarious purposes.
Engadget writes that the government's warrantless searches jumped 28 percent in 2018 over the year before.
National Security Agency (NSA) warrantless search queries of Americans' calls, texts and emails

2015: 4,672

2017: 7,512

2018: 9,637

--Engadget analysis of Director of National Intelligence report
Engadget also reports "the NSA monitored the communication of an estimated 164,770 foreign individuals or groups in 2018, compared to 129,080 in 2017. As TechCrunch reports, that marks the largest year-over-year increase in foreign surveillance. In 2013, the NSA monitored the communication of just 89,138 foreigners."
Read the Engadget story at the link below:
https://www.engadget.com/2019/04/30/nsa-warrantless-searches-american-data-2018/
Check out the intelligence community report yourself at the link below:
https://www.dni.gov/files/CLPT/documents/2019_ASTR_for_CY2018.pdf