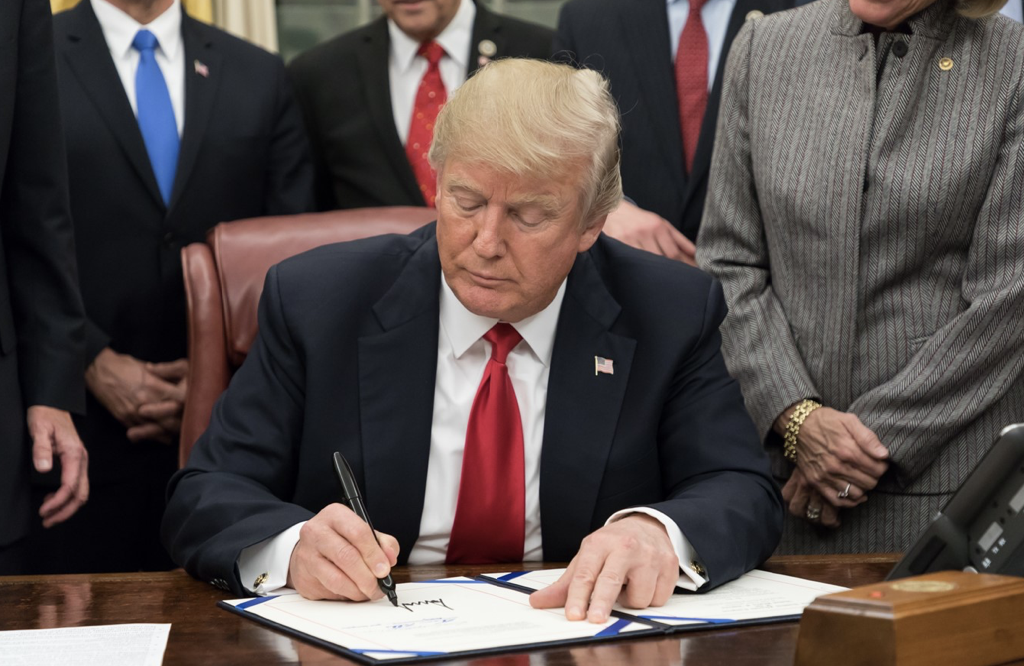 We've gotten new confirmation of a Democratic figure soliciting election help against Trump from a foreign power.
The foreign power was Russia's nemesis: Ukraine.
The news comes in a report by The Hill's John Solomon. The report builds on a January 2017 article in Politico that first detailed efforts by Democrats to seek assistance from Ukraine to go after Trump's campaign chairman, Paul Manafort.
According to Solomon:
The boomerang from the Democratic Party's failed attempt to connect Donald Trump to Russia's 2016 election meddling is picking up speed, and its flight path crosses right through Moscow's pesky neighbor, Ukraine. That is where there is growing evidence a foreign power was asked, and in some cases tried, to help Hillary Clinton.
In its most detailed account yet, Ukraine's embassy in Washington says a Democratic National Committee insider during the 2016 election solicited dirt on Donald Trump's campaign chairman and even tried to enlist the country's president to help.
In written answers to questions, Ambassador Valeriy Chaly's office says DNC contractor Alexandra Chalupa sought information from the Ukrainian government on Paul Manafort's dealings inside the country, in hopes of forcing the issue before Congress.
Read the rest of Solomon's article by clicking the link below:
https://thehill.com/opinion/white-house/441892-ukrainian-embassy-confirms-dnc-contractor-solicited-trump-dirt-in-2016