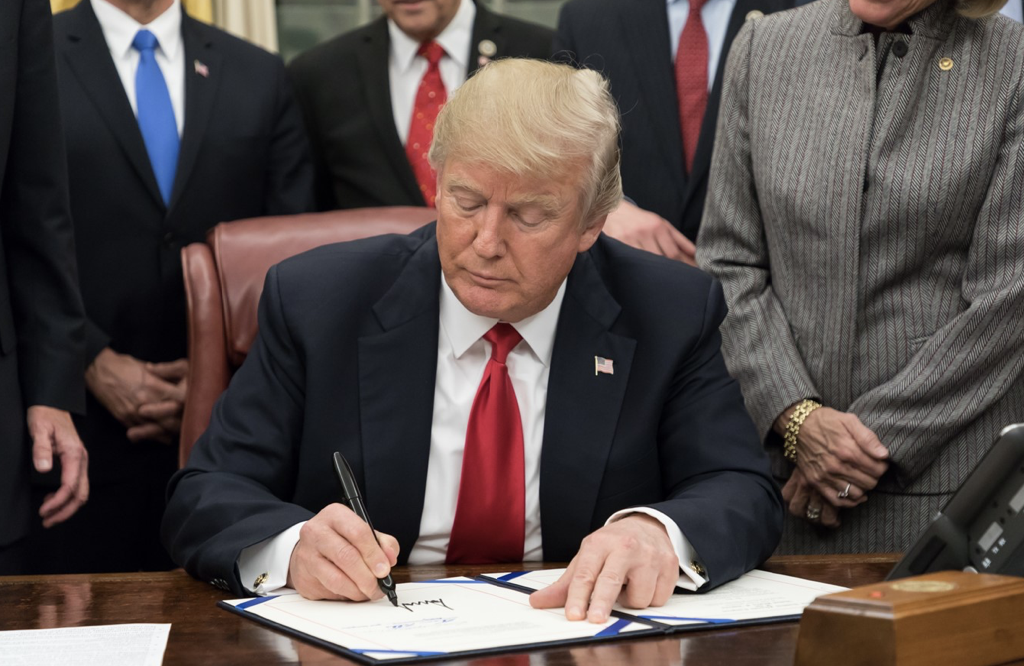 Last week we wanted to hear from our readers regarding who is responsible for Trump's failure to follow through on the promise to stop illegal immigration and build a wall.
Our latest unscientific poll revealed that 59% of those polled blame the Democrats for the lack of follow through. Another 32% blamed the entirety of "the Swamp" in general.
Full results are below:
Trump (5%)
The Swamp (32%)
Democrats (59%)
Republicans (3%)
Mexicans (0%)
None of the above (>1%)
Fight government overreach and double-standard justice by supporting the Attkisson Fourth Amendment Litigation Fund for Attkisson v. DOJ and FBI for the government computer intrusions. Click here.