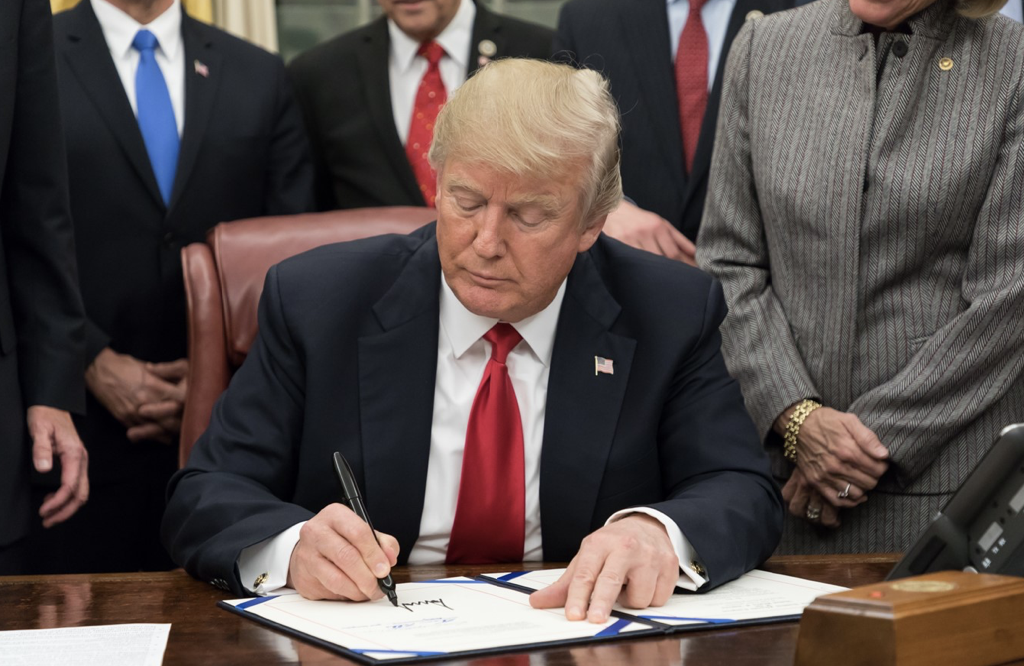 In last week's SharylAttkisson.com poll, we asked if President Trump should be impeached, harassed but not impeached, supported, or none of those options.
An overwhelming 90% of respondents said that Trump should be supported.
Full results are below:
President Trump should be…
Impeached (2%)
Harassed but not impeached (>1%)
Supported (90%)
None of the above (7%)
I don't know (>1%)
Don't forget to check out the most recent poll on the sharylattkisson.com homepage.
Fight improper government surveillance. Support Attkisson v. DOJ and FBI over the government computer intrusions of Attkisson's work while she was a CBS News investigative correspondent. Visit the Attkisson Fourth Amendment Litigation Fund. Click here.