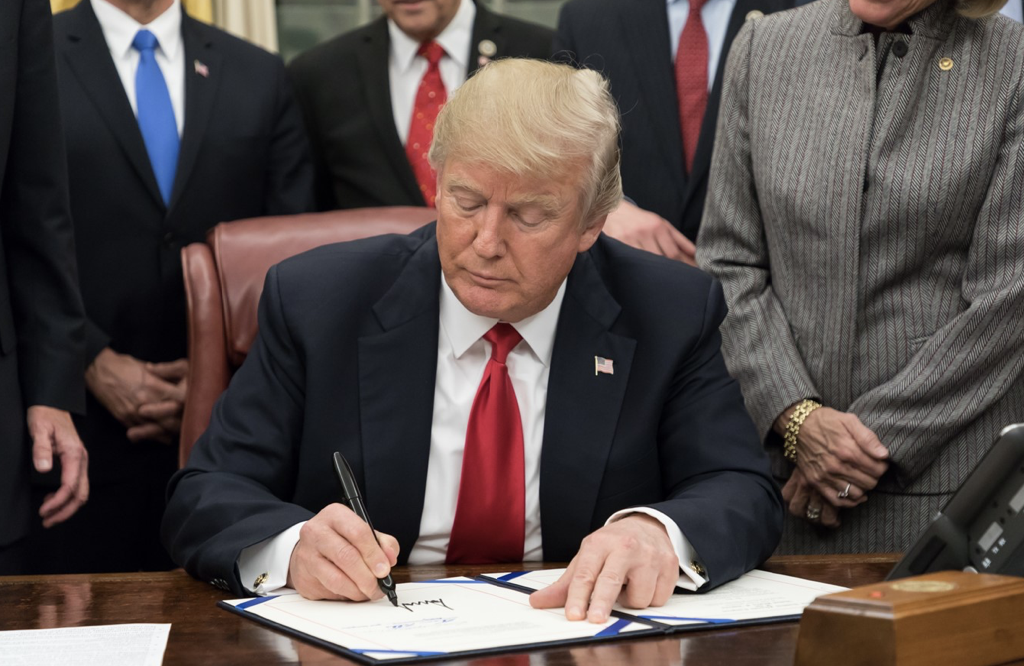 In last week's SharylAttkisson.com poll, we asked if President Trump should be impeached, harassed but not impeached, supported, or none of those options.
An overwhelming 90% of respondents said that Trump should be supported.
Full results are below:
President Trump should be…
Impeached (2%)
Harassed but not impeached (>1%)
Supported (90%)
None of the above (7%)
I don't know (>1%)
Don't forget to check out the most recent poll on the sharylattkisson.com homepage.