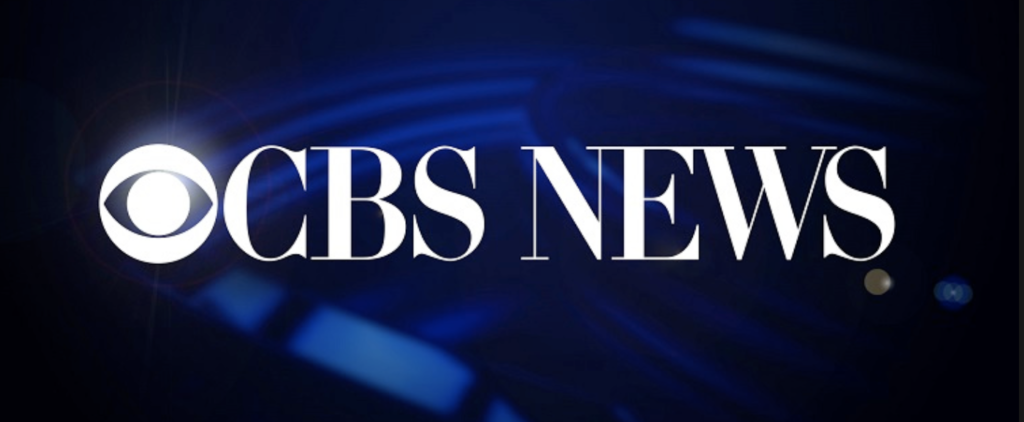 The following is an excerpt of my article in Epoch Times.
The day that I told CBS News I wished to leave my job as investigative correspondent ahead of my contract, I didn't give a reason. I didn't see the point because the problem wasn't fixable.
Nor was it isolated to CBS News.
My own take is that—as our industry has changed in ways that have become undeniable to most—I was a bit of the canary in the coal mine. By that, I mean I believe I was among the first to really pay attention to the increasingly effective operations to shape and censor news—the movements to establish narratives rather than follow facts—and to see the growing influence of smear operations, political interests, and corporate interests on the news.
It's not that I'm smarter than my peers, and I'm surely far less smart than many, but my particular brand of off-narrative reporting happened to draw the intense attention of the smear operators and propagandists, so I began to study it.
A case in point: the smear that was promulgated when I left CBS. It was often incorrectly reported that I told CBS management I was quitting due to liberal media bias. That false story turned out to be convenient for both political sides, and largely survives today. It simply wasn't rooted in fact. And I don't recall reporters even asking me whether it was true. Once a few articles reported that it was, others simply copied the claim and adopted it as if established fact, eventually without attribution. Now there would be no point in trying to clarify it. After all, Wikipedia says it's true. No going back from that.
Powerful smear groups and certain interests—including some within CBS at the time—started the narrative that I was "conservative," not because they necessarily believed it, but as a tool to "controversialize" the reporting I was doing that was contrary to powerful interests. The idea is that if I can be portrayed as a partisan, then my reporting can be more easily dismissed. (Continued)
Read the rest of the article at Epoch Times by clicking the link below:
https://www.theepochtimes.com/what-my-leaving-cbs-news-revealed-about-the-news-industry_2901934.html