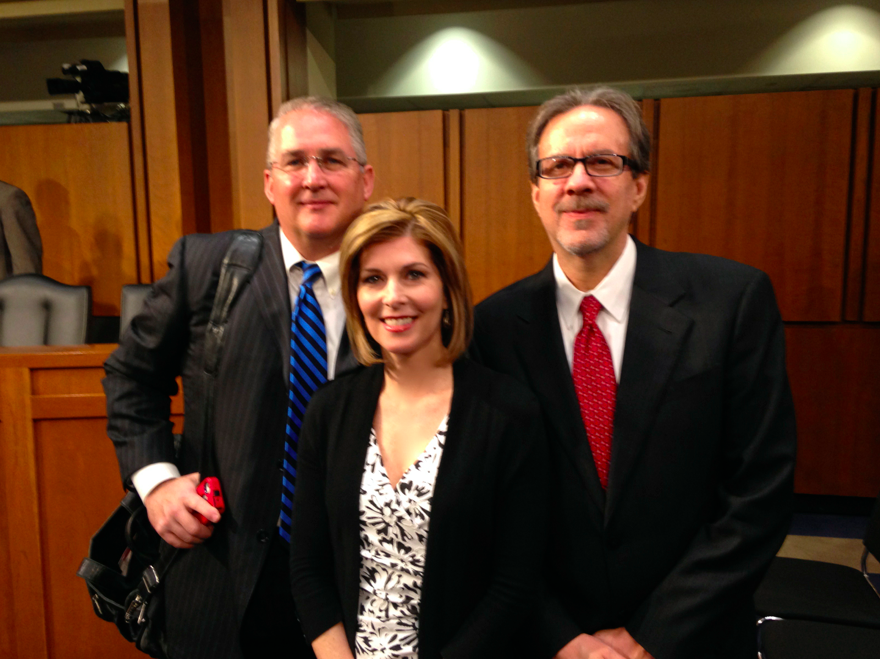 Under ordinary circumstances, the Department of Justice would investigate and prosecute a case against those responsible for an unlawful intrusion into a national journalist's computers and work.
So why is the Department of Justice is fighting so hard against the Attkisson computer intrusion case -- instead of providing justice?
See a video update below.
Read more about the Attkisson computer intrusion case, including a summary of the forensic evidence here.
Fight improper government surveillance. Support Attkisson v. DOJ and FBI over the government computer intrusions of Attkisson's work while she was a CBS News investigative correspondent. Visit the Attkisson Fourth Amendment Litigation Fund. Click here.