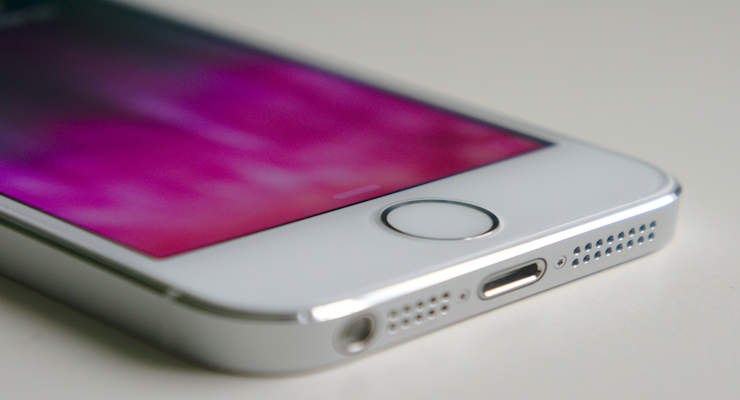 A recent court ruling in Idaho finds police cannot conduct a forensic search on a phone by ordering the owner to unlock the phone using his fingerprint.
Judge Ronald E. Bush ruled that such an order would violate individual's Fifth Amendment right against self-incrimination. According to court documents, the case involved an unnamed individual under investigation for possible possession of child pornography.
Police reportedly seized a Google Pixel 3 XL from the home of a suspect, but could not access the data and wanted to force the suspect to unlock the phone using his or her fingerprint.
Judge Bush's ruling saying that should not be permitted comes on the heels of a related ruling in California.
Read more in Forbes.