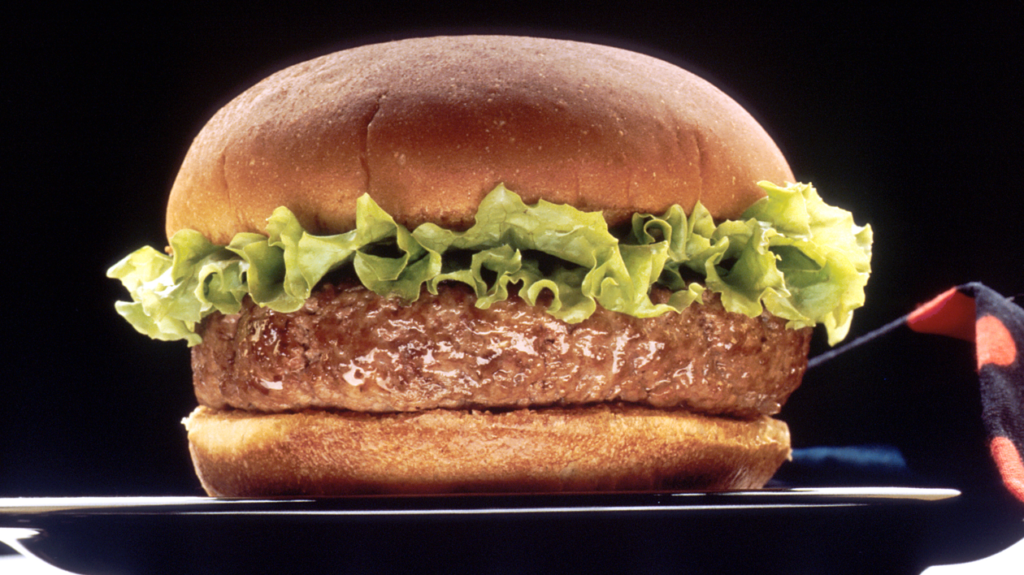 The All American hamburger is apparently still king.
Just for fun, our latest unscientific poll at SharylAttkisson.com asked: What is your favorite fast food meal?
Burgers beat out the other food choices combined. Nearly 44% of respondents chose burgers over tacos, fish and chicken.
A significant number of you prefer something else or don't like fast food at all.
Here's how the results break down:
44% Burgers
13% Tacos
24% Chicken
17% None/Other
Vote in our our newest poll posted in the black box on the sidebar or scroll down on your mobile phone.