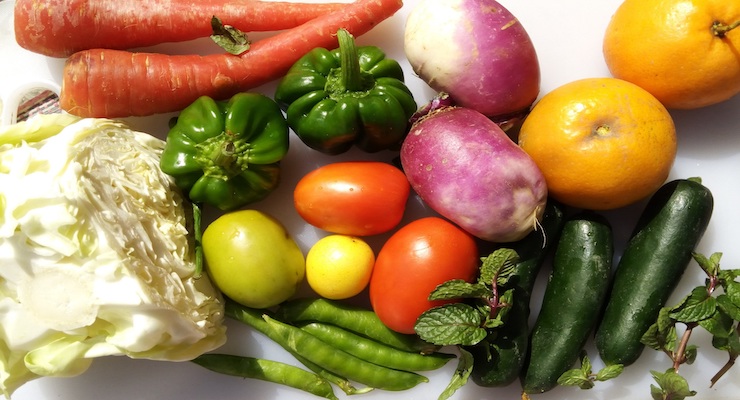 A leaked Food and Drug Administration (FDA) report has confirmed the presence of dangerous "forever chemicals" in meat, milk, and produce sold in the U.S.
That's according to a report in The Hill, which says the FDA information was leaked to it and other news outlets.
The Hill says the report is based on an FDA study not yet made public.
Aspects of the study were said to have been presented recently at a scientific conference in Helsinki, Finland. It reportedly found the class of chemicals, abbreviated as "PFAS" -- short for per polyfluoroalkyl substances -- were detected in a number of other food products. PFAS chemicals are often referred to as "forever chemicals" because of the time it takes them to break down. They have been linked to cancer.
The FDA said it plans to publicly release the findings after details of the study were leaked.
According to environmental experts, these chemicals originate in food packaging and have made their way into water supplies. From there, they can end up in food supplies, as well.
An article in The Hill goes into further detail about how the contamination spreads, and how long it would take for the chemical to be removed from a cow that has been exposed:
Produce for sale at a farmer's market 10 miles from a PFAS production plant was found to have the chemical, and testing from a dairy farm near an Air Force base in New Mexico found that water contamination from the base had reached the cows and the milk they produced.
"It would take approximately 1.5 years to eliminate PFOS from the cow after a 30-day exposure period," the study noted, using an abbreviation for another form of PFAS.


Leaked FDA study finds milk, meat, produce contaminated with 'forever chemicals' - Rebecca Beitch for The Hill
However, the FDA study reportedly found that even when food sources tested positive for these chemicals, they were "not likely to be a safety concern."
The FDA is said to be planning on launching a website about its research into PFAS.
Read more in The Hill.