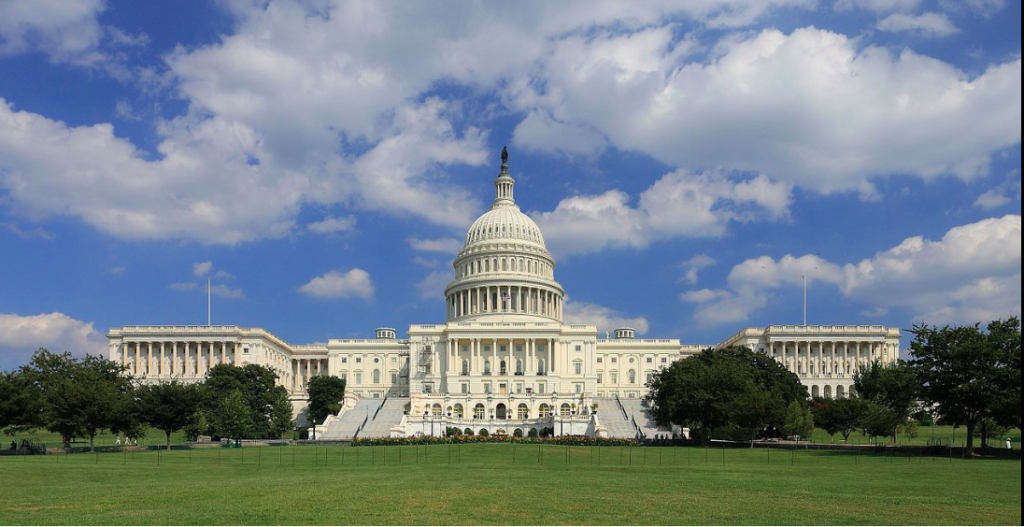 The Government Accountability Office has released a whopping 98 new recommendations the federal government should follow to reduce waste of your tax dollars.
In the GAO's 9th annual report on duplicative expenses and possible cost savings, the focus is on reducing redundancy and overlap between departments, which would prevent multiple agencies from working on an issue that only needs to be handled by one.
The GAO says the federal government has already saved a great deal of money implementing recommendations made in its prior reports.
"By addressing actions we've proposed, the federal government has saved about $260 billion!"

--General Accountability Office
New actions recommended by the GAO include developing a radioactive waste cleanup program that would save the Department of Energy billions of dollars, and developing a strategy for the Department of Homeland Security regarding its "fragmented chemical defense programs and activities."
You can read more about the GAO report here: Duplication and Cost Savings
Fight improper government surveillance. Support Attkisson v. DOJ and FBI over the government computer intrusions of Attkisson's work while she was a CBS News investigative correspondent. Visit the Attkisson Fourth Amendment Litigation Fund. Click here.