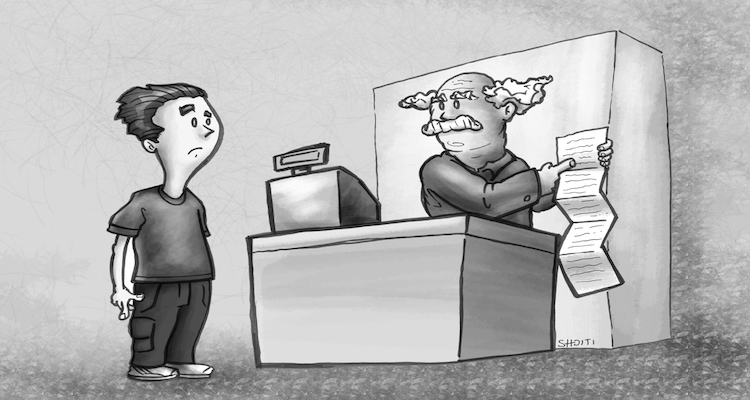 Through a novel charitable program and donations from churches, a non-profit organization called "RIP Medical Debt" has successfully paid off the debts of thousands of people (so far). That's according to a report by Kaiser Health News.
A recent surge in donations from churches around the U.S. have contributed to the millions of dollars paid off by RIP, which is based in Rye, N.Y.
Kaiser Health News reports that RIP Medical Debt is using a practice called "debt buying" to help patients saddled with insurmountable medical bills. Debt buying is typically when a debt collection company buys a debt portfolio containing the personal information of hundreds of people who are unable to pay what they owe. The debt collector collects on the money and
RIP Medical Debt purchases these portfolios using money from its donors. However, instead of contacting these people demanding they pay, as debt collectors normally would, RIP Medical Debt completely forgives the debts.
People whose debts are forgiven by RIP are not obligated to them in any way.
When a person has their debt forgiven, we want them to experience that as a kind of no-strings-attached gift.

Richard Camacho, lead pastor of Revolution Annapolis, one of RIP's donors, to Kaiser Health News
Below are requirements for debt forgiveness by RIP:
Debtor must be earn less than $25,000 a year
Debt must be more than 5% of debtor's annual income
Debtor must have more debts than assets
Source: Kaiser Health News
Read more here: RIP Medical Debt
Fight improper government surveillance. Support Attkisson v. DOJ and FBI over the government computer intrusions of Attkisson's work while she was a CBS News investigative correspondent. Visit the Attkisson Fourth Amendment Litigation Fund. Click here.