This week, we'll be reflecting on some of our favorite interviews, trips and stories from Season 4 of Full Measure!
Sunday, you'll hear from some of our correspondents on their behind the scenes reflections. We call it our Roundtable Edition -- and it's turned into one of our most popular programs each year.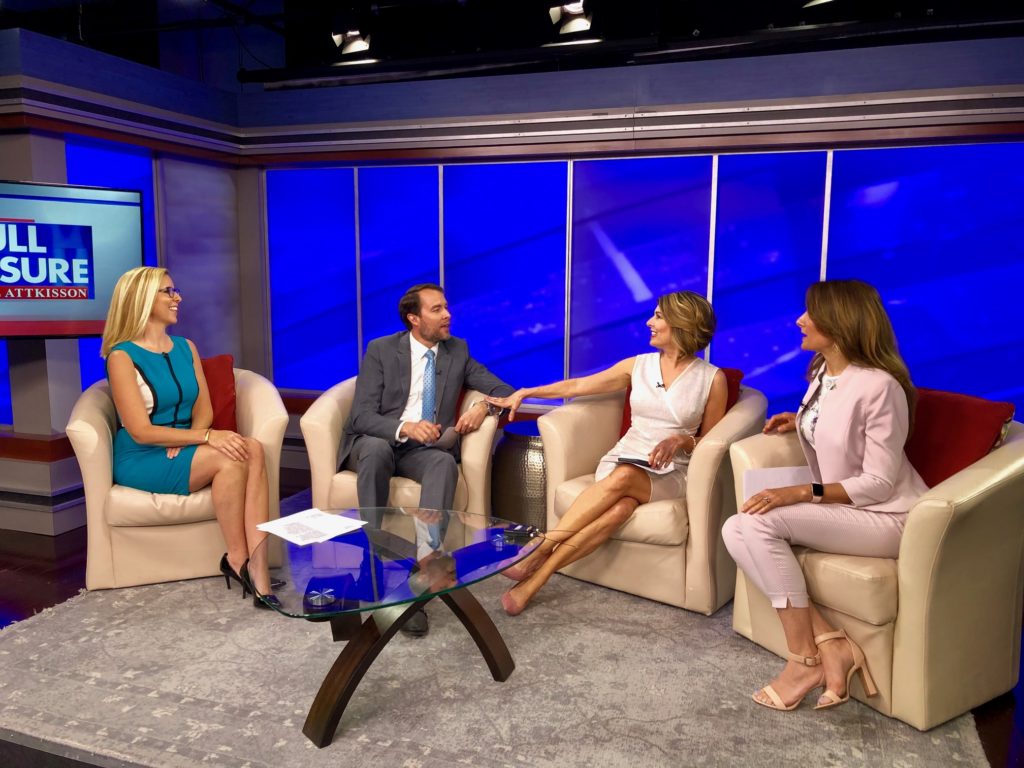 What makes a great Full Measure story? We think it's that original touch: bringing information and angles that are not widely covered, or that powerful interests are trying to suppress.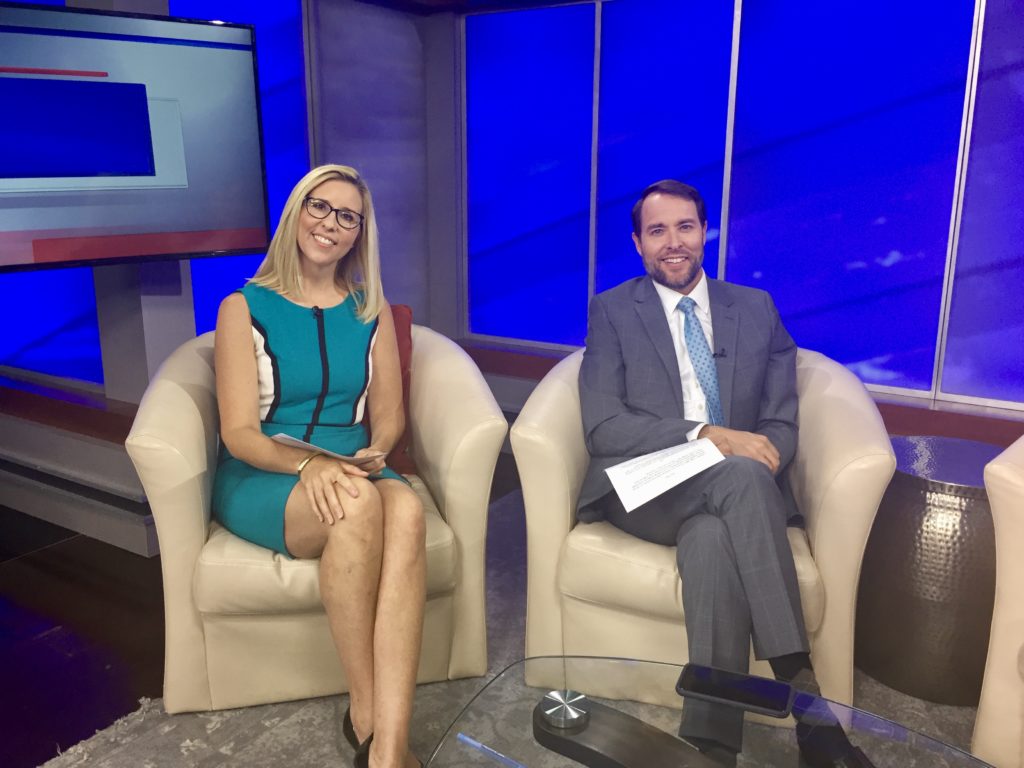 My Carter Page interview was a high point in terms of original information that's off the narrative. We learned that the man the FBI wiretapped over and over, accusing him of being the nexus between Donald Trump and Russia President Putin-- has never met Donald Trump.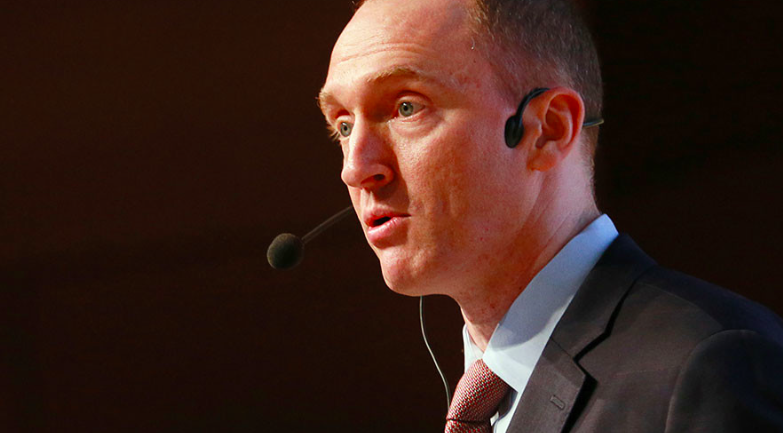 We also uncovered dangers with MRI dye that virtually nobody else in the U.S. has reported.
And we showed how a fiesta senior citizen in Montana succeeded in turning around the state's dying health care system. To do it, she had to accomplish the unthinkable: take on hospitals, insurance companies and bureaucrats. Now they're in the black. The feds could learn a lot from Montana's experience but-- so far-- they aren't even talking about such solutions.
I think of it as just good old fashioned reporting that a lot of us used to do but had grown rarer in today's managed media environment.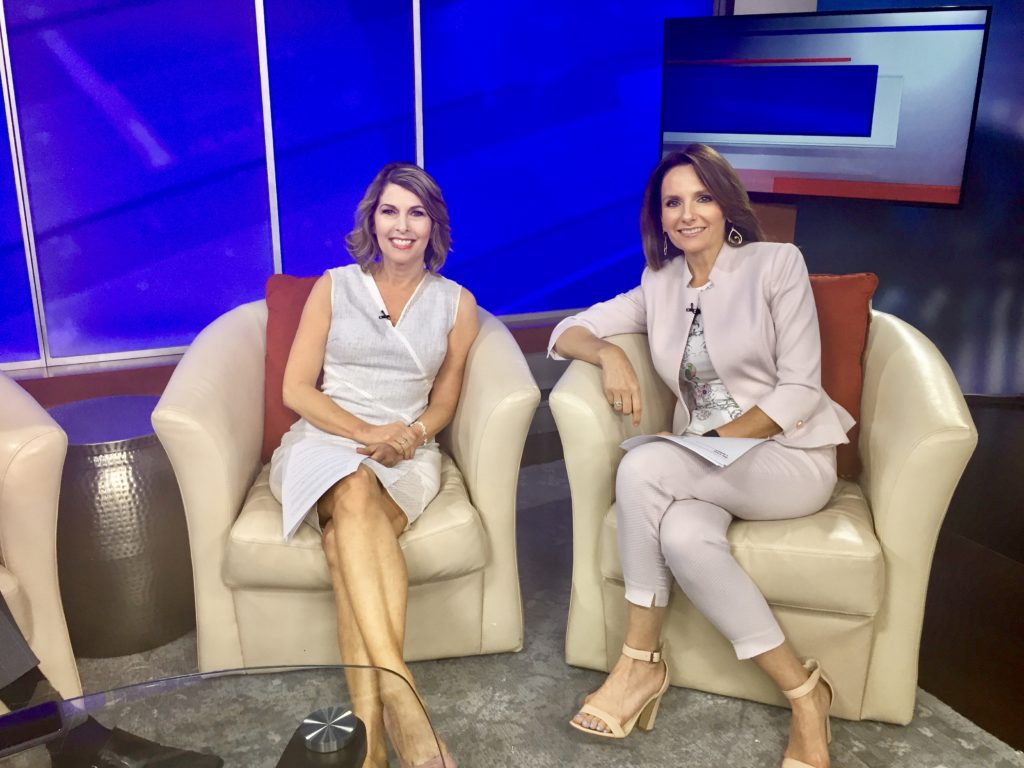 Thanks for your support. We head out this weekend to begin shooting more original stories for Full Measure Season 5 this fall.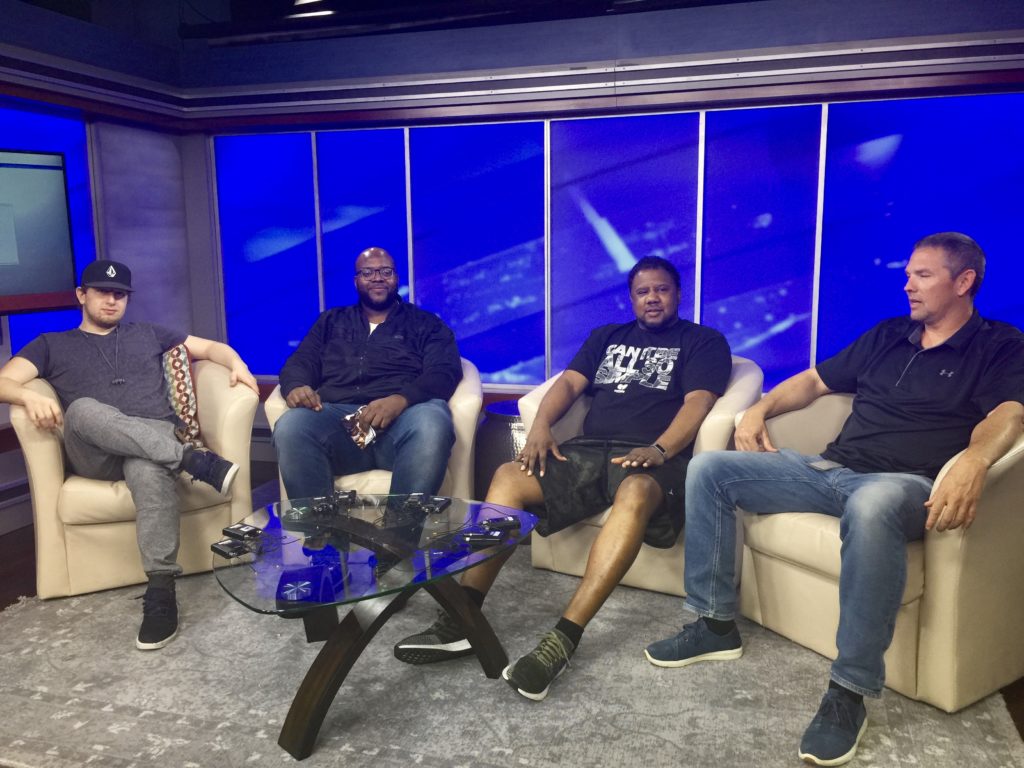 Meantime, all summer, you can see our best programs in our regular time slot. And feel free to binge watch our original reporting at our website or right here at this link.
All the ways you can watch Full Measure on TV, on demand or online are at the link below.