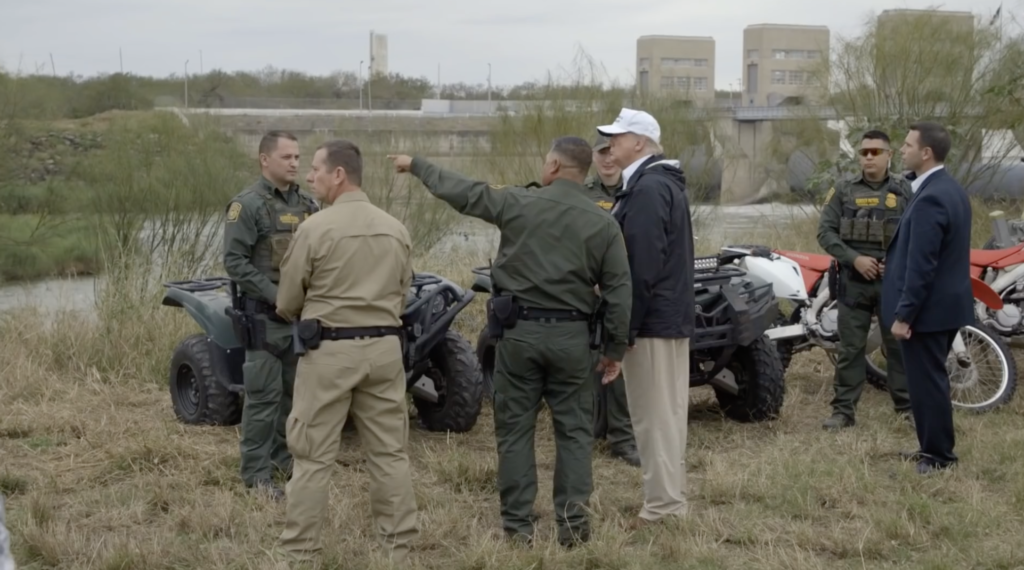 On the Sunday Fox News program "Media Buzz," host Howie Kurtz asked me if I'd learned anything from reporting on border stories that is different than the partisan media narrative.
He also asked about news coverage of President Trump's banter with Russia President Putin, and the New York Times' mea culpa over its coverage of a rape allegation against Trump.
Click the link below to hear the discussion.
https://www.foxnews.com/politics/attkisson-reality-at-us-southern-border-clashes-with-medias-partisan-narrative