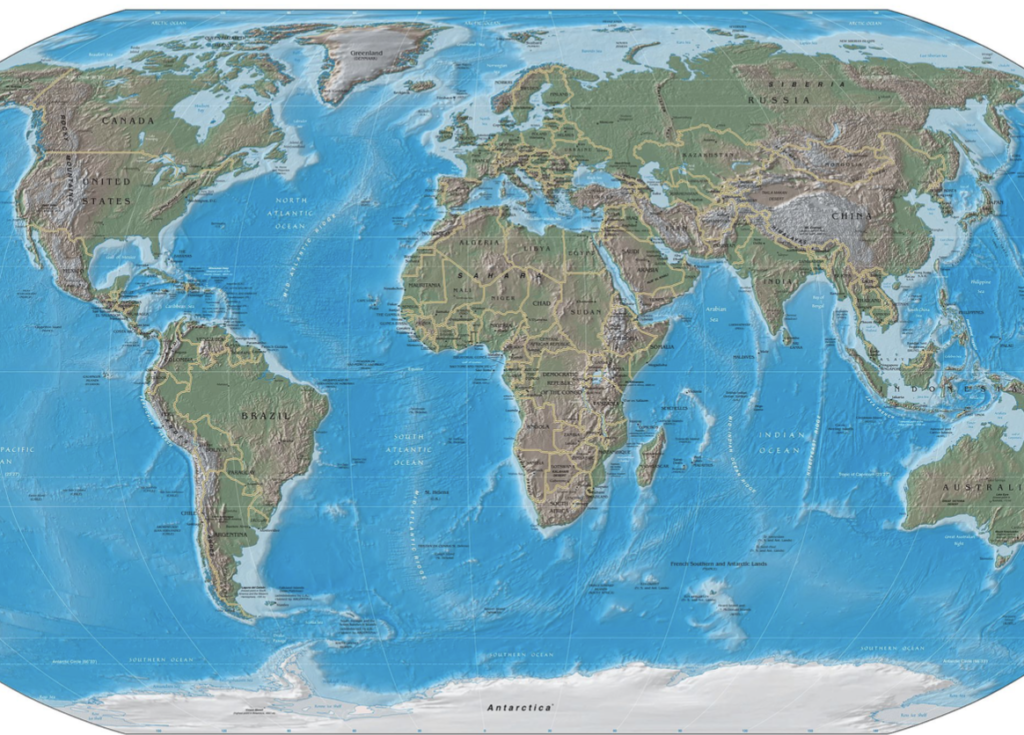 This six minute video by Vox, "Why all world maps are wrong," is one of my favorite learning videos I've run across.
I think it would be great as required viewing in middle school. The information contained in it helps explain why I was so surprised when I flew over Greenland for the first time some years back...and it wasn't nearly as big as I'd imagined.
See what you think and leave your comments!