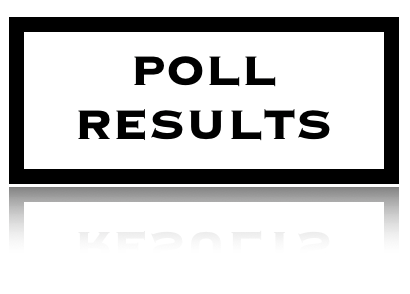 The following are recent poll results from ScottRasmussen.com
Was Starbucks out of line to ask six police officers leave when a customer claimed the sight of them made him feel unsafe?
Seventy-nine percent (79%) of respondents said it was wrong.
Twenty-one percent (21%) of voters nationwide believe that request was appropriate.
Overall, 87% of voters do not feel threatened when they encounter police officers.
57% of voters say they feel safe when they encounter police officers while (30%) experience say they don't have feelings one way or another.
Thirteen percent 13% say they feel threatened.
Dunkin' Donuts and illegal immigrants
Dunkin' Donuts recently removed franchise rights from owners who failed to use the E-verify system to discourage franchise owners from illegal immigrants or undocumented workers.
Sixty-four percent (64%) of voters believe Dunkin' Donuts' actions were justified.
Seventeen percent disagree and 19% are not sure.
Overall, 80% favor the law requiring use of an E-Verify system to ensure that people hired are legal residents of the United States.
Legal and illegal immigration
ScottRasmussen.com says "these results are broadly consistent with a vast collection of data showing that eight out of ten voters believe illegal immigration is bad for the United States (eight-out-of-ten also believe that legal immigration is good)."
Other data shows that most voters do not believe in an "open borders" policy allowing anybody who wants to live in the U.S. to do so. But 21% of voters effectively support an open borders policy.
Nationalism
Most voters, 57%, have a favorable opinion of the terms "Nationalism" and "American Nationalism." Most believe nationalism embraces such attitudes as Patriotism, Love of the U.S. Constitution, Individual Freedom and Equality.
Some critics of nationalism attribute a number of negative attitudes with the term such as racism and sexism. However, voters tend to reject such views.

ScottRasmussen.com