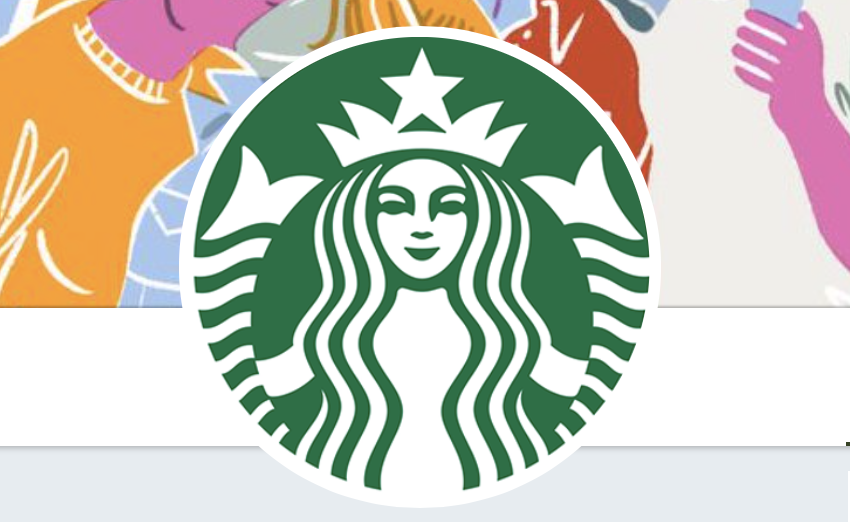 The following is an excerpt from my latest analysis in The Hill.
I married a cop.
Well, he's a retired lawyer now, but he was all cop when I met him. And as a young reporter at the time, I learned a great deal from this police supervisor and SWAT team commander that would provide useful in my professional career as a journalist.
I learned that— while relatively rare— there are bad cops, poorly-trained cops, power hungry cops and careless cops. I even covered a case in Florida where an auxiliary police officer turned out to be a serial killer. He would shoot out the tires of women's cars as they traveled on desolate Florida roads at night, do unspeakable things to them, cut their bodies into pieces and bury them in 55 gallon drums in the orange groves of Indian River County. I spent many days reporting from those groves as police dug up remains.
I also learned a lot from my husband-the-cop about police restraint. I learned that while use of force by a police officer may be deemed justified under the law, the ideal situation is for police to safely control a situation without using force, if at all possible. The goal should be defusing a dangerous situation rather than inflaming it. (Continued...)
Read the rest of the article by clicking the link below:
https://thehill.com/opinion/criminal-justice/451920-good-cop-bad-cop-and-the-starbucks-incident