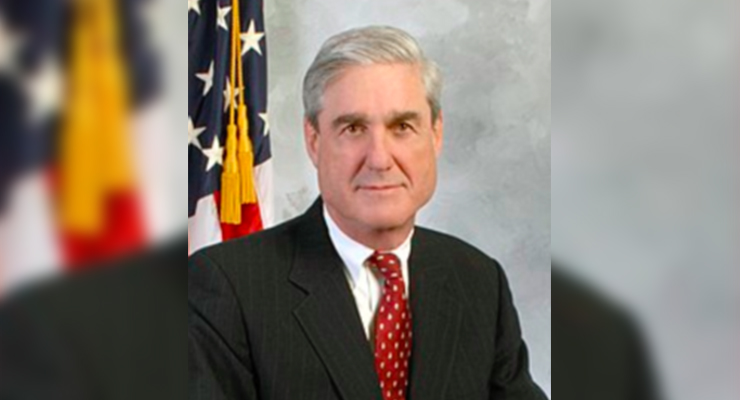 The following is from RealClearInvestigations
The Mueller report should have been a knockout blow to anti-Trump forces who invested their hopes in the special counsel. Instead, Democrats have acted as if Mueller had reached the opposite conclusion and called him to testify before Congress later this month to bolster this case for impeachment. What gives?
As Eric Felten reports for RealClearInvestigations, the answer can be found in a close reading of the 448-page document. It reveals how the special counsel and his team used a number of rhetorical devices to couch evidence and shape a narrative so that a document that ultimately clears the president can also be read as an indictment of him.
"The first thing to note about the Mueller report," Felten writes, "is just how contentious it is. It isn't a set of findings so much as an assertion of what the findings might have been if only there had been more evidence. It is like a closing argument in a criminal case already dismissed for lack of evidence but in which the prosecutor is determined to redeem what he can of his case."
As Felten demonstrates with specific examples, Mueller's strategies include:
• Hectoring repetition that can make weak claims sound strong;
• The use of extraneous detail to add heft to flimsy assertions;
• The exclusion of other details that might weaken his case – including the fact that a man he casts as a Russian agent was a U.S. intelligence asset;
• A resort to insinuendo – a mix insinuation and innuendo – to prejudice the reader against those who have escaped the dock.
These literary devices, Felten writes, help explain why those who were at first dumbfounded by the special counsel's report finding no conspiracy with Russia, and no clear case for obstruction against the president, have since found reasons to be buoyed by it – by its grudging tone, its sly assertions resembling proof, and its insistence that not being found guilty should not be confused with innocence.
Read the investigation by clicking the link below:
https://www.realclearinvestigations.com/articles/2019/06/28/insinuendo_why_the_muller_report_doth_repeat_so_much_.html