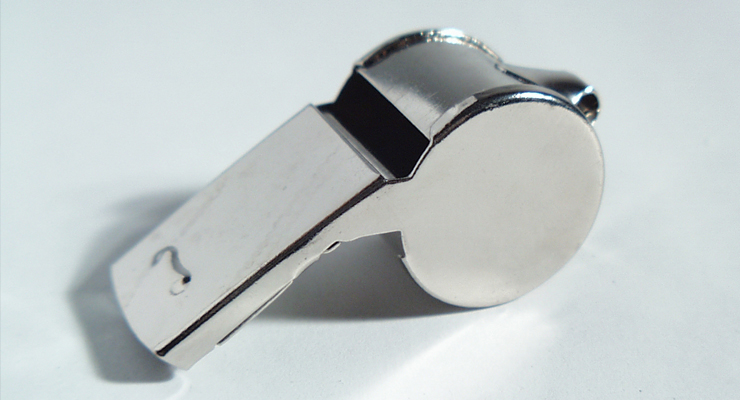 If you are able to get to Washington D.C. anytime from July 29 through Aug. 1 this year and you're interested in whistleblower issues, think about attending the Eighth Annual Whistleblower Summit and Film Festival.
This year's theme is: "True North: Preserving in the Pursuit of Justice."
The annual, independent whistleblower event attracts the bipartisan, the multi-partisan and the apolitical. It honors the spirit of the brave whistleblowers who often end up sacrificing their careers and personal life to tell uncomfortable truths.
Organizers Marcel Reid and Michael McCray are themselves whistleblowers.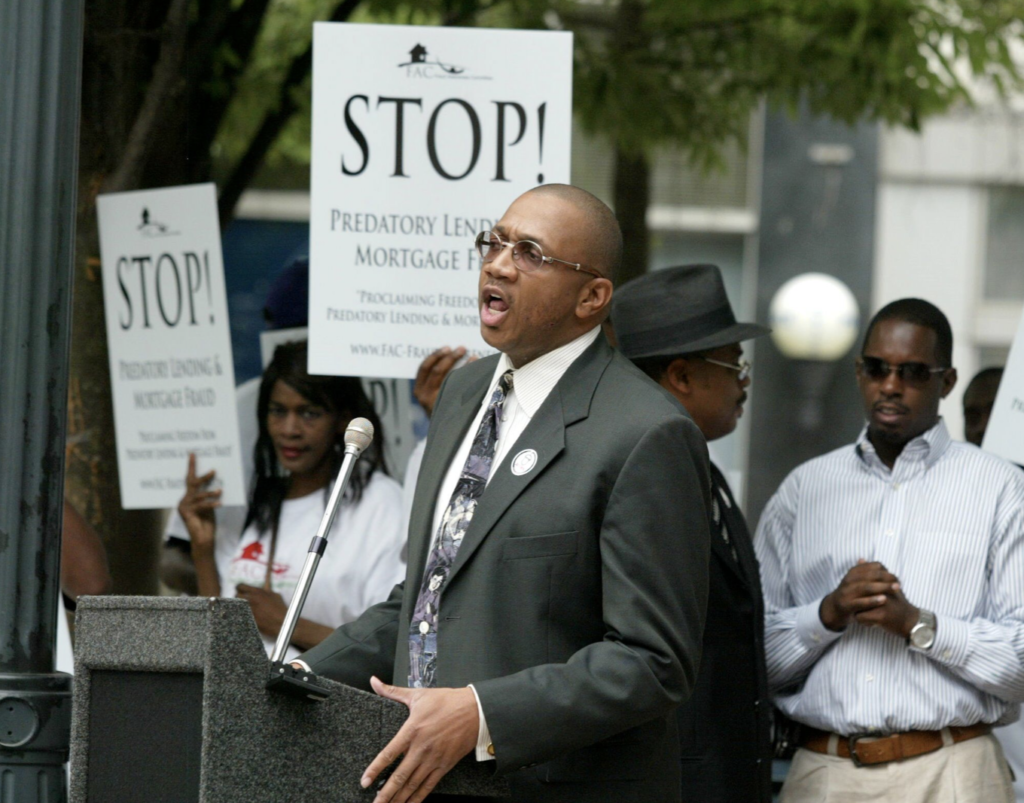 Watch the Full Measure story about Reid and McCray blowing the whistle on ACORN fraud.
Reid and McCray organize the summit each year to encourage whistleblowers and speak truth to power at a time when whistleblowers are often ignored, attacked or smeared for going public.
Attendance is free but you must register in advance at Eventbrite.
Find out more about the whistleblower summit by clicking the link below:
What: "True North: Preserving in the Pursuit of Justice," the 8th Annual Whistleblower Summit.
Where: Washington D.C.
When: July 29-Aug. 1
Register to attend for free here.
More information from summit organizers below:
The Whistleblower Summit & Film Festival is the intersection between media, politics, culture and entertainment. Whistleblower stories (books and movies) are as American as apple pie. Come to the only Washington, DC film festival with event on Capitol Hill. Rub elbows with famous whistleblowers like Frank Serpico and Jeff Wigand or meet political leaders like Senator Charles Grassley, Representative Elijah Cummings and "Jonestown" survivor, Representative Jackie Speier. There is not free press without news sources. There can be no Congressional oversight without government informants. Whistleblowers are the "Fifth Estate" protecting freedom and liberty.
Over the last twelve years members from the Make it Safe Coalition (MISC) have arranged an assembly of whistleblowers in Washington, DC each year for an annual conference originally known as Washington Whistleblower's Week. During that time members of the Make it Safe Coalition have passed thirteen laws, including No FEAR and the WPEA, conducted congressional lobby days, provided Continuing Legal Education training, written Op-Eds, published magazines and books, hosted radio shows, provided mentoring and lawyer referrals, penned sign-on letters, submitted amicus briefs, written columns and law review articles, made television appearances, produced plays / theatrical productions, showcased a film series, held protest rallies at the White House and on the National Mall. Whistleblowers have even "occupied" government agencies and hosted both national and regional conferences in: Washington (DC), New York (NY), Baltimore (MD), Atlanta (GA), Chicago (IL), Houston (TX), Los Angeles (CA) and Little Rock (AR). ACORN 8 and the host committee are proud to announce the theme for the Whistleblower Summit this year is True North—Persevering in the Pursuit of Justice
The Whistleblower Summit includes historic panel discussions with distinguished authors of whistleblower books followed by film screenings of "Pillar Award" nominated films and documentaries. Thus "Movie Night" with the whistleblowers was one of the highlights of our annual summit, because it gave whistleblowers, advocates and conference attendees an opportunity to interact with the general public in a relaxed atmosphere that promotes camaraderie and builds broad community support. We are a coalition of individual whistleblowers, grassroots activists, public interest advocates and policy makers. We provide a sense of community and mutual support for whistleblowers or civil and human rights activists. During the conference, we also present the Pillar Award for Human Rights. The Pillar is awarded to notable civil and human rights champions; previous recipients include Representative Elijah Cummings (D-MD), Senator Charles "Chuck" Grassley (R-IA) and Senator Claire McCaskill (D-MO). The Pillar is awarded to politicians, community activists and journalists—including documentary filmmakers.
The Whistleblower Summit recognizes that cinema is a powerful medium for highlighting civil and human rights violations across the globe. It seeks to shine a light on stories of courage and perseverance in the face of injustice, and to encourage individuals to stand together to achieve human rights for all. Consequently, we are pleased to announce the opening of submissions for its annual film festival, which will take place in July 2019. We are looking for films about whistleblowers, the First Amendment or that touch on one or several human rights issues that are connected to our areas of work this includes freedom of expression, women's rights, discrimination, communal violence, human rights defenders, among other issues. The themes mentioned are not exhaustive, films centered on other civil and human rights issues are equally welcome for submission.