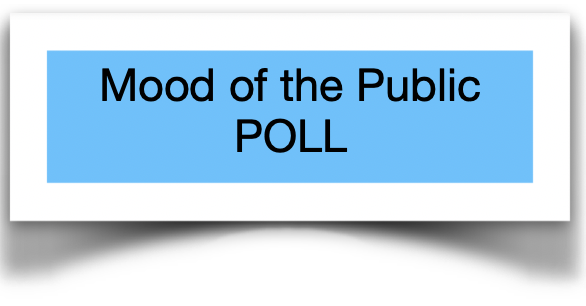 The vast majority of respondents in our latest unscientific poll at SharylAttkisson.com believe President Trump will be victorious again in 2020.
Ninety-five percent (95%) of respondents believe he will win. Eighty percent (80%) of respondents think he will win by a bigger margin than in 2016. And 15% think he'll win by a smaller margin.
Full results of the poll are below.
In 2020, Trump will:
15%: Win by a smaller margin
80%: Win by a bigger margin
3%: Lose
2% Not sure/Don't care.