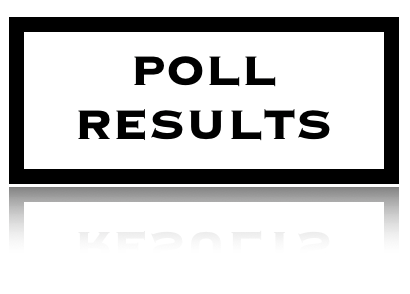 Our latest poll at SharylAttkisson.com asked about President Trump's executive order that would count noncitizens without using the census.
An overwhelming majority of respondents say they support the executive order.
Full results of the poll are below:
Do you support President Trump's executive order to count non-citizens?
Yes (95%)
No (4%)
Unsure (1%)
Leave me alone (0%)
Fight government overreach and double-standard justice by supporting the Attkisson Fourth Amendment Litigation Fund for Attkisson v. DOJ and FBI for the government computer intrusions. Click here.