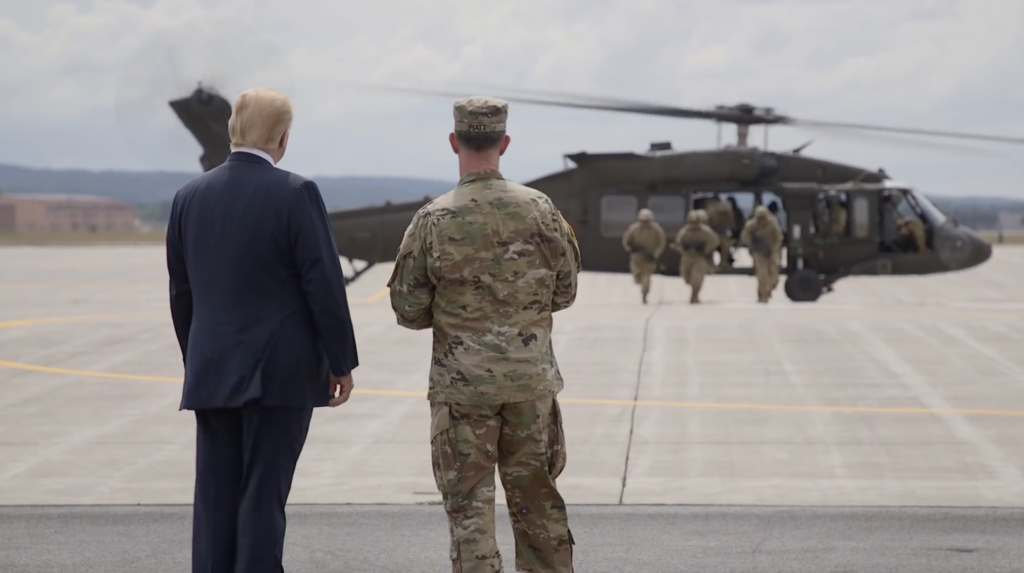 Most veterans approve of President Trump's dealings with Russia.
That's according to a poll by Pew Research Center taken shortly after the release of Special Counsel Robert Mueller's investigation into allegations of Trump-Russia collusion.
A majority of veterans also approve of the way Trump is handling North Korea and U.S. allies in the North Atlantic Treaty Organization (NATO).
Read more results from Pew below: