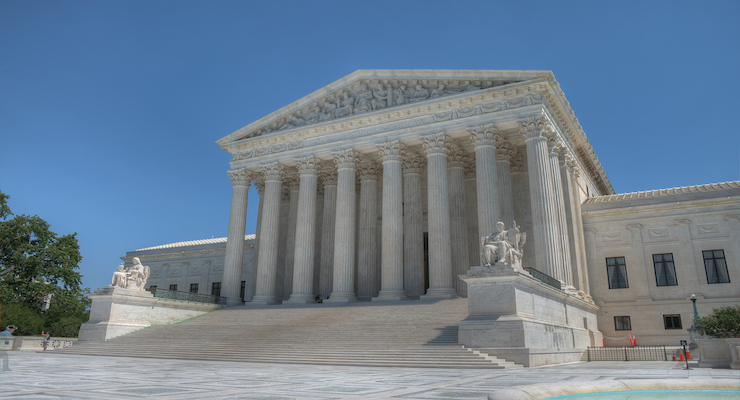 The Supreme Court says a person technically can be charged twice with the same crime, after all. That's according to a report by CNN.
Normally, trying a suspect for the same crime twice is considered prohibited under something called "double jeopardy."
But double jeopardy reportedly doesn't come into play if someone is being tried once in a federal court, then once in a state court.
CNN's report goes on to explain that someone who is convicted of a federal crime or even receives a federal pardon can still be tried separately under state law.
CNN gives the specific example of Terrence Gamble. He was convicted of a federal crime, and was also convicted of the same crime in state court:
Gamble argued his prosecutions violated the Constitution because the double jeopardy clause of the Fifth Amendment forbids successive prosecutions. But writing for a 7-2 court, Justice Samuel Alito ruled against him, holding that the court has 'long held' that a crime under one sovereign's laws is "not the same" offense under the laws of another sovereign.

Ariane de Vogue and Devan Cole for CNN
To find out more, read the rest of CNN's article here: Double jeopardy - blurred lines?