The following is an excerpt of a news analysis by Sharyl Attkisson in The Hill.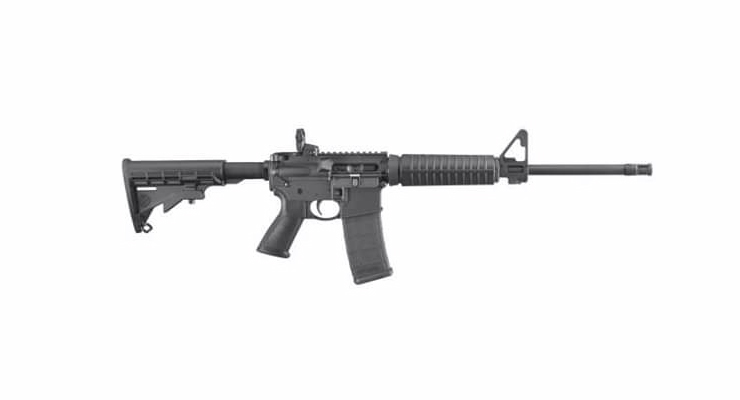 When it comes to addressing mass killings, what approach do you favor? It could be the tightening of gun laws, removing existing "loopholes," examining mental health issues, investigating prescription of psychiatric medications, all of the above, or something else entirely.
Whatever your chosen approach, it seems to me that the least productive of the strategies, in terms of possible solutions, is categorizing the tragedies and the shooters in purely political terms.
It seems as if each time there is a new tragedy, some in the media, some political figures and some in the public wait just long enough to find out a detail that supports their political agenda. Then, they let loose with political blame.
Most recently, mass shooters killed nine in Dayton, Ohio, killed 20 people and injured two dozen in El Paso, Texas, and murdered three at a Garlic Festival in California.
Yes, there are political issues, policies and laws to discuss. But the over-the-top vitriol tends to drown out rational, productive conversation.
The rush by some to politicize every mass killing also leads to such nonsense such as some blaming President Trump after an anti-Trump mass shooter — a Democrat who supported Sen. Bernie Sanders (I-Vt.) — targeted Republican members of Congress in 2017.
Politicization also tends to incite more expressions of hate on all sides — the exact opposite of what most say they want. (Continued...)
Read the entire article in The Hill by clicking the link below:
https://thehill.com/opinion/criminal-justice/456146-political-blame-for-mass-shootings-is-not-a-solution