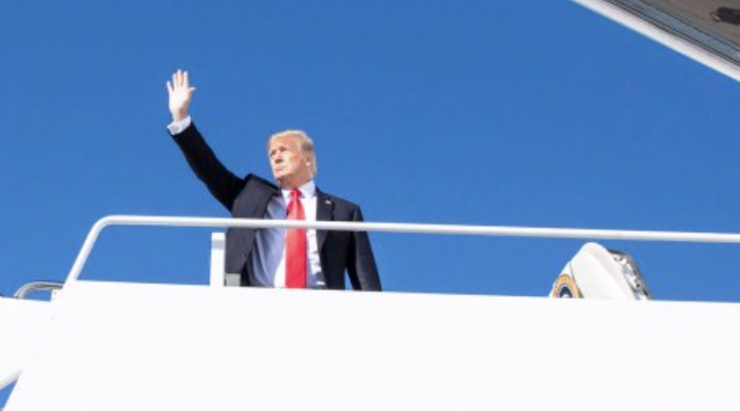 This week, a federal judge denied two requests made by House Democrats involving President Trump's tax returns. That's according to Politico.
"D.C. District Court Judge Trevor McFadden denied their request to both expedite consideration of the case and to decide on its merits without holding a trial," reported the website.
This is no ordinary case, but the weighty constitutional issues and political ramifications it presents militate in favor of caution and deliberation, not haste. This case presents novel and complex questions about the privileges and authority of all three branches of the federal government." 

D.C. District Court Judge Trevor McFadden
Rep. Richard Neal (D-Mass.), head of the House Ways and Means Committee, is suing to try to obtain six years of Trump's personal federal tax returns and some of his business filings, according to Politico.
Read the Politico story by clicking here.