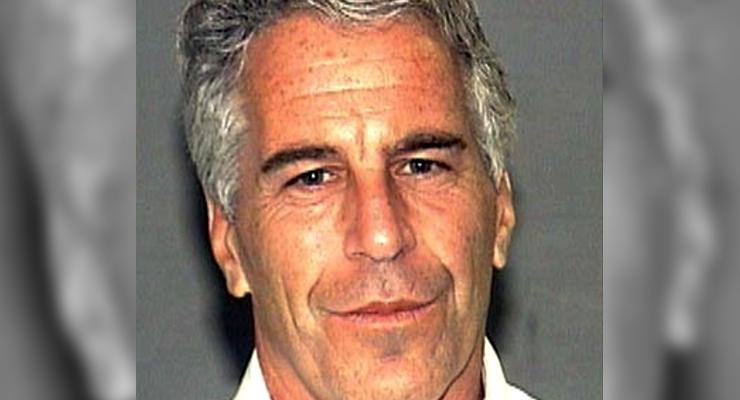 Trust in the federal government is seriously lacking. And the government conspiracy theories surrounding the death of convicted sex abuser Jeffrey Epstein only further eroded that trust.
That's according to a recent Scott Rasmussen poll and column. Just 19% of those surveyed say they have confidence in the federal government, with 47% saying they don't trust it at all.
Rasmussen says the results to not reflect a purely partisan trend.
This is not the result of the Obama Administration or the Trump Administration. It has been building for a very long time. In fact, it's been 47 years since a majority of voters have trusted the government most of the time.

Scott Rasmussen on the tension between voters and the federal government.
In times of deep distrust, voters are looking for candidates to bring trust back between the government and the people, says Rasmussen. But Epstein's death had the opposite result. He was said to have held potential blackmail material about important political figures as he awaited trial on underage sex trafficking charges.
Just 36% of American adults believe the official story that Epstein committed suicide. A ScottRasmussen.com national survey found that 30% think he was murdered while 34% are not sure. As if that skepticism isn't enough, 9% think it's very likely Epstein faked his death, escaped prison, and is alive somewhere.

Scott Rasmussen on Epstein's death.
You can read more on Rasmussen polling here: Epstein and the reality of 21st century politics.